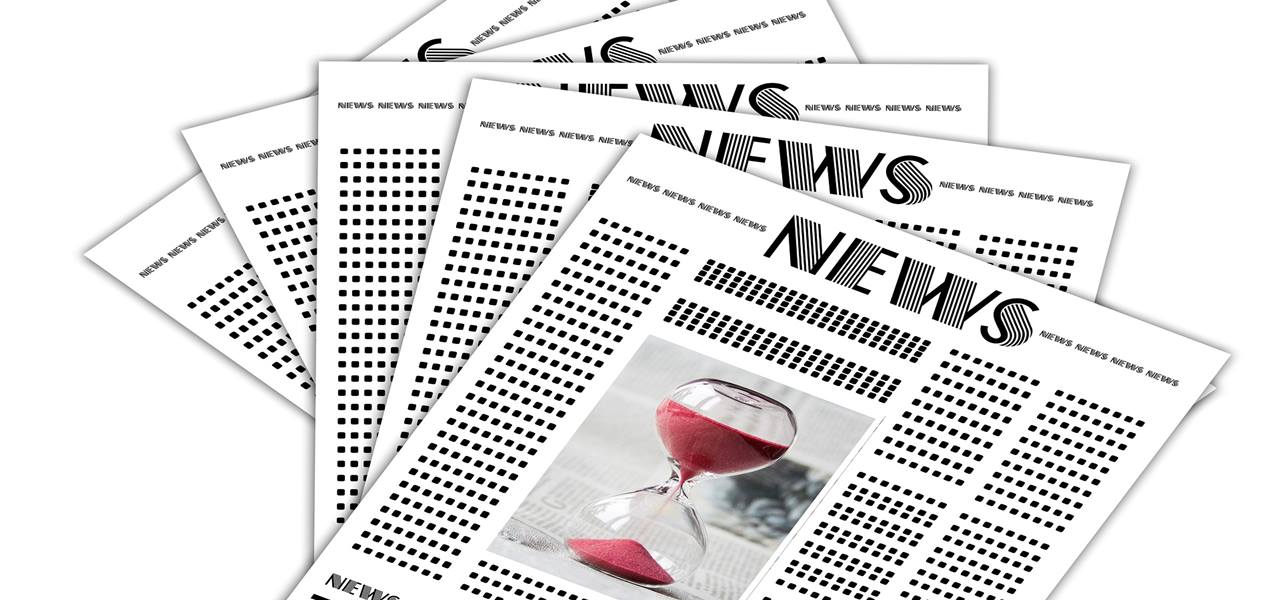 With the success of its debut international deal with Sobeys, the Canadian retailer, Ocado, the UK based online supermarket giant has established its first venture in North America. Ocado cleared that through this strategic partnership, it plans to build online grocery business across Canada along with Sobeys, which runs more than fifteen hundred food stores under the brand names comprising Thrifty Foods, IGA, and Safeway.
As per reliable sources, this international deal will help Ocado strengthen its portfolio and emerge as one of the major technology providers in the grocery industry. In fact, Canada's leading food retailer will allow the British firm to use its ecommerce, logistic and product picking technology for expanding its grocery business across Canada.
Reports cite that within two years, both the e-commerce behemoths are looking forward to building warehouses mainly across Greater Toronto. In the future, Ocado plans to set-up more warehouses in the populated urban areas. For the record, after the declaration of this international deal, the shares of the British firm increased by 13%.
According to sources, this is the second largest international deal that Ocado has signed post successfully bagging a contract with a leading French supermarket giant in 2017. Through this deal, it has developed an automated warehouse for Groupe Casino near Paris by implementing its product delivery management software and online shopping interface.
Luke Jensen, handling the B2B commercial wing of Ocado, stated that Sobeys would join its other customers including Morrisons and Groupe Casino for developing the best technology for e-commerce.
Meanwhile, Sobeys will pay a certain amount to Ocado during the development of projects, while any further valuation will be associated with the service criteria and warehouse capacity. In fact, the chief executive of Sobeys, Michael Medline cleared that the unique and innovative expertise of both the firms will indeed help consumers gain access to the latest products, reliable delivery, and a huge selection.