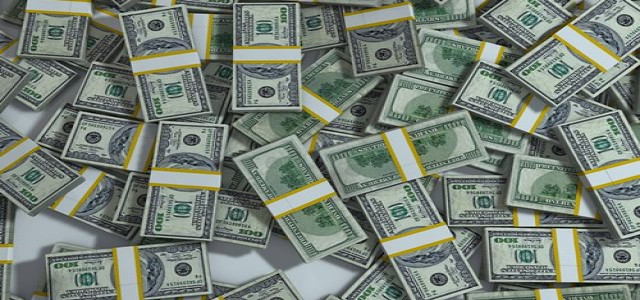 Ocugen Inc, a biopharmaceutical company, has reportedly announced an upfront payment of $15 million to Bharat Biotech. This transaction is regarding the extension of the rights of Covaxin, a COVID-19 vaccine, to Canada.
In addition, the biopharmaceutical company has reportedly agreed to pay another $10 million to the Indian biotechnology company within 1 month from the commercial launch of the vaccine in the North American country.
Bharat Biotech has recently decided to expand a deal with Ocugen to commercialize the jab in Canada. For the record, the two companies have inked a definitive agreement to co-develop, commercialize, and supply Covaxin in the U.S. market. The biopharmaceutical company further cited that the Amendment is effective as of 29th May 2021. Considering the expansion and pursuant to this Amendment, the company paid a non-refundable, upfront payment worth $15 million to the Indian company and also agreed to pay a milestone payment of $10 million within a month from the 1st commercial sale of the vaccine in Canada.
As per the statement made by Ocugen's Co-founder, Shankar Musunuri, the company is apparently targeting to gain the EUA (emergency use authorization) of the vaccine in the U.S. as well as seek authorization under interim order for its emergency use in Canada. According to the profit-sharing agreement, it will retain 45% of the profit from the vaccine sales in Canada.
Meanwhile, Bharat Biotech's Joint MD, Suchitra Ella, has reportedly cited that the company has gained the regulatory approvals for the use of Covaxin in nearly 60 countries including Hungary, Brazil, and the U.S., while the EUA has been obtained in 13 nations. The statement further added that the application for EUL (emergency use listing) has been submitted to the WHO-Geneva. The regulatory approvals are also likely to be received between July to September 2021.
Source credit:
https://www.businesstoday.in/sectors/pharma/ocugen-pays-15-million-to-bharat-biotech-for-covaxin-rights-in-canada/story/441126.html