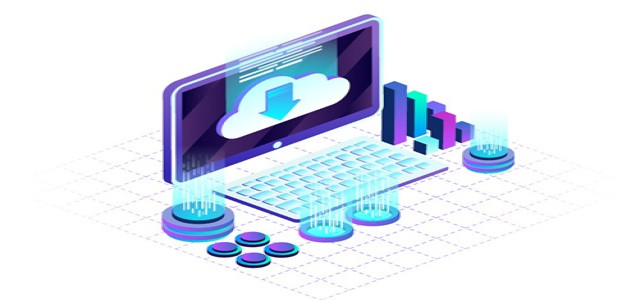 The addition of FileWall will help interworks.cloud add a crucial protection layer for their Microsoft 365 users against zero-day attacks and ransomwares
Over 350 resellers of interworks.cloud in Cyprus, Malta and Greece using Microsoft 365 will be integrated with best-in-class FileWall solutions
interworks.clouds and odix have reportedly announced a distribution partnership for FileWall, odix's flagship security add-on based on Content Disarm & Reconstruction. This add-on will be included in the Microsoft Exchange Online and will be available to the reseller ecosystem of interworks.cloud.
For the record, interworks.cloud is a cloud-based service provider for billing systems, Microsoft Azure and other SaaS, DaaS, IaaS solutions for customers.
This deal has allowed interworks.cloud partners to add an important protection layer against software/hardware vulnerability exploits or ransomwares to their Microsoft 365 users.
Many businesses are integrating their data with additional cybersecurity architecture owing to increased number of ransomware attacks and difficulties in navigating complex cybersecurity solutions.
Interworks.cloud added FileWall to their marketplace after being reasonably successful in protecting their in-house users. With this partnership, over 350 resellers of the company from Cyprus, Malta and Greece who have deployed Microsoft 365 will be able to bundle FileWall's superior anti-malware solutions to customers with the simple deployment via a click.
FileWall allows users to enforce the file type policies on nested files, to disarm internal content and safeguard themselves by filtering embedded active content. The add-on is the first native CDR-based security application for Microsoft 365 mailboxes, sponsored by the European Union for providing an enterprise-grade protection from deep file inspection malwares for SMBs.
Stamatis Barbounakis, the Vice-President of Sales at interworks.cloud, has apparently expressed that the company is delighted to provide their resellers with deep file inspection services offered by FileWall.
With growing demand for protection from file-based attacks, the malware prevention solutions offered by odix have gained more relevance than ever. The interworks.cloud resellers will be able to provide their Microsoft 365 service consumers with odix's detection plans as a complementary security layer.
Source Credits:
https://www.benzinga.com/pressreleases/21/03/n19905120/interworks-cloud-and-odix-announce-filewall-distribution-partnership