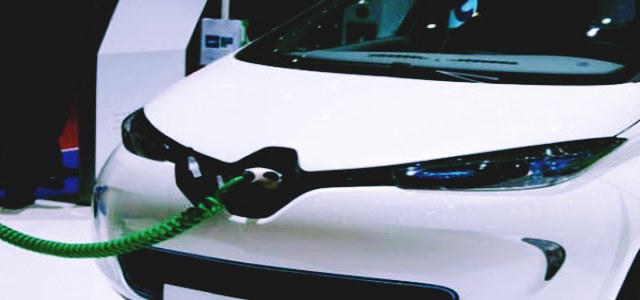 Ofgem, the UK energy regulator, has apparently recommended numerous reforms such as flexible charging to boost the electric cars revolution. According to trusted sources, the implementation of these reforms could allow a minimum of 60% more vehicles being charged.
Ofgem released a statement on its website which stated that the costs can be minimized due to these reforms, benefiting energy systems. It further added that the flexible use of energy grid will accommodate renewable energy generation and other technologies­ as well.
The energy regulator claimed that this proposal will support millions of electric vehicles to be launched in the UK market in the upcoming decades. Sources familiar with the development state that the proposal will help cut the cost of energy and benefit consumers as well as electric car users.
Ofgem asserted that more vehicles could be charged from the existing grid without creating new power stations which are quite expensive to build. The regulator is reportedly consulting on plans to minimize cost to consumers for meeting additional energy demands due to electric vehicles while connecting the renewable energy generation, battery storage, & related new technologies to the grid.
According to Ofgem's analysis, if electric vehicles are charged in flexible charging, where the batteries of cars top up only outside peak demand times, 60% more vehicles could be charged. The analysis was done in comparison with existing inflexible charging where vehicles are charged only during peak times.
Jonathan Brearley, System & Networks Executive Director at Ofgem, stated that a radical change is being witnessed in the way energy is generated, used in transport or to power cars in the Great Britain.
As per reforms, consumers who charge their electric cars in the flexible charging pattern will be offered incentives. It will free up current grid capacity for new generators, organizations or businesses that want to generate their own power or wish to get connected to the grid swiftly.