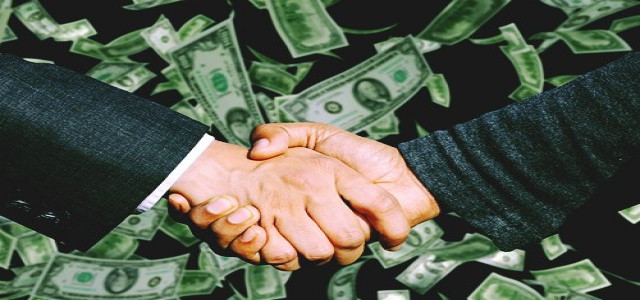 Oil Search Ltd. has reportedly revealed its intention to recommend an updated buyout offer worth A$8.4 billion (USD 6.2 billion) from Santos Ltd. This deal will result in the creation of a top-20 global oil and gas company.
The merged entity would own oil and gas sites in Papua New Guinea (PNG), Alaska, and Australia. On top of that, the company will own a combined stake of 42.5% in the PNG LNG project. This overtakes Exxon Mobil Corp's 33.2% stake in the project.
With this acquisition, Santos will widen its presence as the industry struggles to obtain capital from investors and financiers growingly aware of climate change and fossil fuels. Santos is the second largest independent producer of gas in Australia. It recently increased its offer by 6.5%, taking it to 0.6275 new shares from 0.589 for each share of Oil Search. This offer was rejected by Oil Search in June.
The deal got Oil Search a A$4.05 per share value, which is a 6% premium over the company's Friday closure based on Santo's Friday closing price. The Papua New Guinea-based oil and gas producer's shares increased by around 8% on Monday. However, it consistently traded just below the offer value, signifying that the investors support the deal. Santos' shares rose by around 3.6%.
Matthew Haupt, Portfolio Manager at Wilson Asset Management, share owners in Santos and Oil Search, apparently commented on the company's support for the transaction and considers the merger a better business proposition than individual enterprises.
The shareholders of Oil Search will own close to 38.5% of the merged group while the shareholders of Santos will account for up to 61.5%. The original offer made by the company in June would have provided Oil Search shareholders with a 37% stake in the alliance.
Kevin Gallagher, the Managing Director of Santos, supposedly that that the association will create an unmatched regional leader with a distinctively diversified portfolio of low-cost, long-life oil and gas assets.
Source credits:
https://www.reuters.com/business/energy/australias-santos-hikes-bid-oil-search-690-bln-2021-08-01/