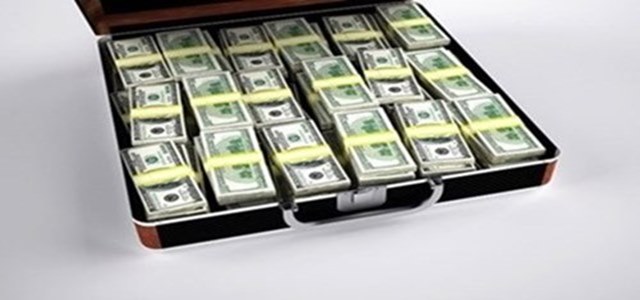 Bengaluru-based mobile solutions provider OkCredit has reportedly announced that it has raised $15.5 million in a funding round led by New York-based Tiger Global. As per trusted sources, the valuation is the highest in series A type of funding round of any Indian startup.
Reportedly, Lightspeed India Partners, Morningside Venture Capital, Y Combinator and Venture Highway also participated in the round.
As per credible sources, Tiger Global has pumped $10 million into the Indian startup which has been co-founded by three IIT Kanpur graduates – Gaurav Kumar, Aditya Prasad and Harsh Pokharna. Reportedly, the company has raised a total of $17 million till date.
OkCredit would use the funds to increase its customer base and create dedicated teams for various verticals such as product, technology and digital banking.
Co-founder Harsh Pokharna was reportedly quoted stating that the company aims to digitize bookkeeping i.e. automatic recording of credit taken, stock and amount due between the wholesaler and the retailer.
As of now, around 13 lakh merchants use OkCredit, of which about 9 lakh use the app once a month and 4 lakh use once a week.
For the record, Tiger Global has been funding many small to medium sized companies such as facilities management company Facilio, agri tech start up named NinjaCart and mobile marketing company Clevertap.
Reportedly, OkCredit's app runs on smartphones and helps in automating the transactions of retailers with their customers and the wholesalers. Other digital payment apps like PhonePe, BharatPe and Paytm are also trying to digitize small merchants.
Scott Shleifer, Partner, Tiger Global stated that the Indian market for cloud-based software for merchants is ever increasing and that the growth scale for OkCredit is very high.
According to reliable sources, the terms of deal have not been disclosed so far.
Source: https://tech.economictimes.indiatimes.com/news/startups/okcredit-raises-15-5m-funding-by-tiger-global-others/69727170