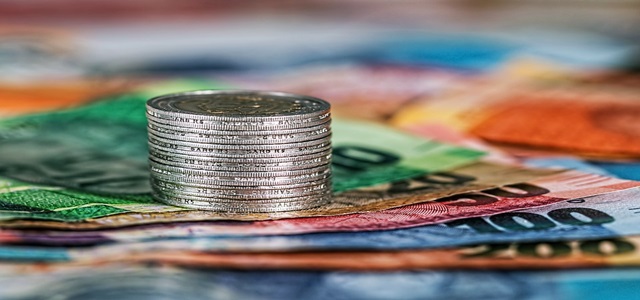 Cab-hailing major Ola, in order to lessen its dependence on its leading investor SoftBank, is currently planning to welcome new investors onboard.
The holding company of Ola Cabs, ANI Technologies, has reportedly planned an increase in its authorized capital for including an additional number of Series-J shares. Through the latest move, the leading online transportation network company intends to raise an additional Rs. 2,089 crore ($300 million) from its ongoing investment round.
Apparently, the surge in share capital comes at a time when the cab-hailing giant in the midst of raising around $1 billion through equity financing. The company's valuation is anticipated to reach up to $6 billion following the funding round.
Sources close to the development stated that subsequent to the hike in authorized capital SoftBank's stake in the company is expected to decline to around 23.3 per cent from the current 26 per cent. At the same time, the combined stakes of founders Ankit Bhati and Bhavish Aggarwal are likely to grow to about 10.8 per cent. Sources further stated that the new investors in Ola, including Hyundai, Sachin Bansal and Kia, who recently joined in the ongoing funding round, are likely to get around 1.16 million cumulative, compulsorily convertible, preference shares from the Series J round, at a price of Rs. 21,250 per share.
In a move to expand its footprint across the market by offering a variety of services, Ola is planning to reportedly to introduce its own credit card, probably in collaboration with the SBI (State Bank of India), with plans to issue around one million credit cards during the first year.
Beyond its domestic market, Ola is looking to expand across international markets. For instance, the company recently launched its services in 3 new cities in the United Kingdom including Birmingham, Reading and Liverpool, after seeking licenses for both private hire cars and taxis from the local councils.
Source credits: https://inc42.com/buzz/ola-raise-additional-funding-series-j-round/