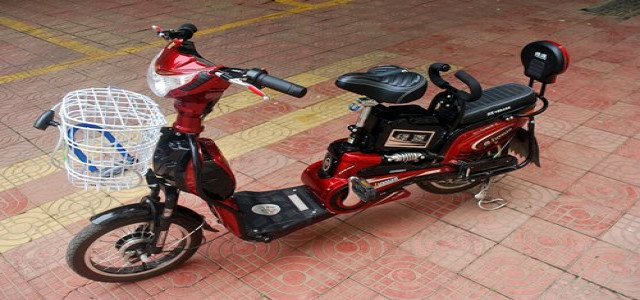 Ola Electric, a transit services provider, is reportedly planning to launch its electric scooter in international markets such as Germany, Italy, and France in the fiscal year 2021.
For the record, Ola Electric is slated to unveil its electric scooter range in India in July 2021. This electric vehicle arm of Ola Cabs is also apparently working to set up a 'Hypercharger Network' for its EVs, which will include 1 lakh charging points in 400 cities.
As per the statement made by Bhavish Aggarwal, Chairman and Group CEO of Ola, the company is targeting to launch and sell products internationally from 2021, with an initial focus on India and later move to other global markets like Europe. Moreover, it is further targeting to enter the electric car segment in the future, he added.
Mr. Aggarwal further cited that the Hypercharger Network will primarily focus on two-wheelers and later expand the network to the four-wheeler segment in a couple of years. Additionally, the company has not witnessed any major disruption from the ongoing COVID-19 pandemic in the launch of its charging network as well as the factory.
Ola Electric has not disclosed the price and other details of the e-scooter yet. In 2020, Ola announced an investment of ?2,400 crore ($323.3 million) to establish its 1st electric scooter manufacturing factory in Tamil Nadu, India. Upon completion, this factory will provide over 10,000 job opportunities and become the largest scooter manufacturing plant worldwide, with an annual capacity of 2 million units.
The upcoming launch of its electric scooter is in line with the global vision of Ola to move mobility into an accessible, sustainable, and connected future. Apart from this announcement, in May 2020, Ola Electric also had entered a deal to acquire Etergo BV for an undisclosed sum, with an objective to boost its engineering & design capabilities in the electric mobility space.
Source credit:
https://www.moneycontrol.com/news/technology/auto/ola-to-take-e-scooter-to-international-markets-this-fiscal-6844391.html