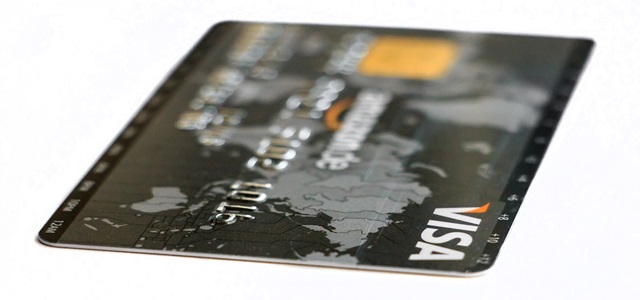 Ola has recently signed an agreement with Visa and the State Bank of India to launch up to 10 million credit cards over the next three and a half years. This move will aid SBI and Visa in acquiring more customers in India, where most transactions are still carried out using cash.
Seemingly, Ola entering the cards business represents a new path to monetize its customers. Each day, around 150 million users are availing over 2 million rides on its platform. Ola is well informed in terms of data about its users spending and financial power. With the credit card, named Ola Money-SBI Credit Card, the mobility firm would also be providing numerous savings and discounts to retain and keep its faithful customer base.
Ola which is close to $6 billion in valuation and counts Naspers and SoftBank among its investors stated that it will supposedly offer the highest rewards and cashback to its credit card holders in the form of Ola Money, that could easily be redeemed for Ola rides, hotel and flight booking.
Sources familiar with the matter informed that there will be 5% cashback on flight bookings, 6% on international hotel bookings, 7% on cab spends, 20% on over 6,000 restaurants, 20% on domestic hotel bookings and 1% on all other spends.
CEO of Ola financial services, Nitin Gupta, claimed that in comparison to average credit card companies, the company would be offering 5 times more rewards to customers. Along with this, this card is a First-of-Its-Kind offering that can be digitally managed through the Ola App.
Sources said Ola has already rolled out the card to some of its users and will also invite some other eligible customers to avail it.
Apparently, in March, Ola's electrical vehicle (EV) business had secured $300 million from Kia and Hyundai Motors. The company also mentioned that it is planning to provide 1 million EVs by 2022. Apart from this, its other EV programs include a commitment to launch 10,000 rickshaws for use in cities.
Source Credit: https://techcrunch.com/2019/05/15/indias-ride-hailing-firm-ola-is-now-in-the-credit-card-business-too/