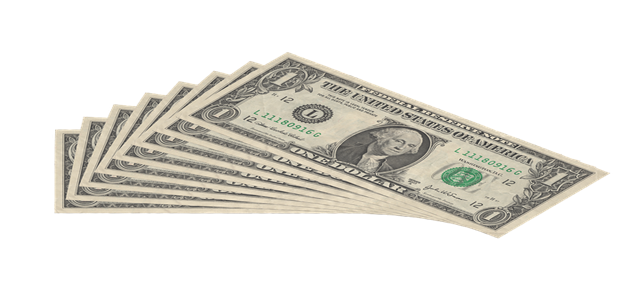 Reports confirm that Berlin-based N26 has recently secured an additional $170 million in its latest round of funding, propelling its valuation to around $3.5 billion, as the online bank is looking forward to accelerate its expansion into markets beyond Europe, including the U.S.
Sources familiar to the matter confirmed that the company has further extended its Series D round of funding by $170 million to $470 million. Till date, N26 has secured more than $670 million.
Apparently, the firm stated that investors including digital investment unit of Allianz Group and Tencent Holdings had taken part in the recent funding round.
Sources mentioned that N26, which counts Silicon Valley investor Peter Thiel and Chinese billionaire Li Ka-shing among its supporters, is contending for market share against conventional branch-based retail banks by providing a line of mobile banking services that customers can use exclusively from their smartphones.
Seemingly, the online bank boasts of over 2.5 million customers and will use the additional money to increase its push into Brazil, Europe, and the United States. The fresh call will certainly aid N26 to ramp up hiring and stimulate its expansion strategy globally. Launched recently in the U.S., the German fintech company is now eyeing the Brazil market and is due to launch there in 2020.
Prominent sources reveal that the investment will also fund the product development of N26, as the company is looking forward to redesigning its app and bring new and advanced features to drive engagement and attract more customers over, away from reputed banks. One major feature in the pipeline is a tool named shared spaces which will let users generate sub-accounts that can be shared among friends.
N26 will also unveil a timeline for spending history, and further add the ability to connect various cards to the app and employ artificial intelligence to highlight potential, irregular fraudulent transactions, CEO of N26, Valentin Stalf commented.
Source Credit: https://www.businessinsider.com/online-bank-n26-extends-latest-funding-round-in-expansion-push-2019-7?IR=T