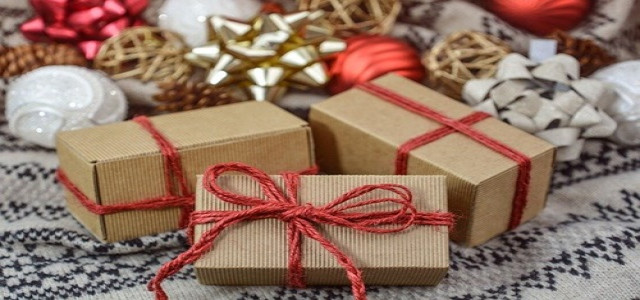 A flurry of online Christmas returns has reportedly cost around USD 9.46 billion (£7 billion) for retailers.
With the end of the festive period, warehouse workers are striving to process millions of rejected or returned gifts at around £20 per package, according to a returns management firm, nShift.
A credible report from a returns specialist, ReBound, also revealed that 1 in 3 fashion items purchased online is sent back, which is double the rate of items bought in shops.
According to Al Gerrie, ZigZag Global's Chief Executive Officer, the company witnesses a return rate of 30%-50% for womenswear and around 20% for menswear in the United Kingdom. Gerrie also stated that Germany has the highest return rate of around 50 percent.
KPMG, a professional services group, stated that spiraling costs came as a huge blow for retailers. In addition, the US-based Reverse Logistics Association observed that returns can cut down profits by around 30 percent.
It should be noted that many retailers do not charge consumers a return fee. However, some retailers have introduced return charges. For instance, Hollister charges £5, Uniqlo charges £2.95 and Next charges around £2 per collection.
Interestingly, COVID-19 lockdowns and the adoption of online shopping have increased customer spending above pre-pandemic levels. According to Barclaycard research, British citizens spend 5.9% more in 2021 than in 2019.
Due to the looming fear of contracting the virus, a majority of the British public switched to online shopping from in-person shopping. The public abandoned their in-person weekly grocery shopping and shifted to online providers like Ocado, which resulted in a 97.4 percent surge in online supermarket shopping in comparison with 2019.
Although this shopping pattern change emerged out of fear, the escalation in online shopping indicates a permanent change in consumer behavior.
Source credits: https://www.dailymail.co.uk/news/article-10363527/Online-Christmas-returns-add-7bn-bill-retailers.html