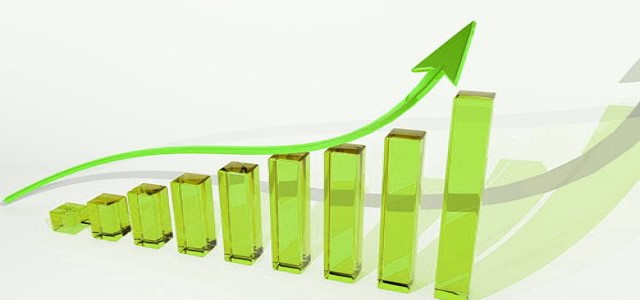 EaseMyTrip, an online travel solutions provider, is reportedly aiming for 100 percent growth in 2021. This comes along the heels of a gradual demand recovery for tourism in India.
The Chief Executive Officer and Co-Founder of EaseMyTrip, Nishant Pitti, apparently commented that domestic travel and advanced bookings have doubled in 2021 compared to 2020. Over the past few days, the bookings have tripled in comparison to mid-May bookings.
He further added that once the vaccination program across India is executed successfully, EaseMyTrip expects a surging demand for the travel sector, providing an assurance of revenue growth in the future. Overall, the company is aspiring to attain 100 percent growth this year, he said.
Mr. Pitti also supposedly stated that government policies, like offering free visas to the first five lakh tourists and increasing the pace of vaccination in India, could foster incoming tourism and economic activities dependent on it.
For the record, EaseMyTrip reported a revenue of Rs. 106.69 crore and a post-tax profit of Rs. 61 crore during the financial year 2020-21.
The CEO said that during the initial stages of the second wave, the company witnessed a drop in ticket bookings. However, the booking numbers have been stabilizing over the past few weeks, despite some states imposing lockdowns.
The company aims at continuing the growth in the airline ticketing sector with increasing market share and revenue margins along with increasing wallet share. It will also look forward to improving its profitability and revenues with new growth avenues from the holiday and hotel industries and holding the current consumer base for cross-selling.
EaseMyTrip also aims at expanding its overseas operations through its subsidiaries. The company has established small subsidiaries in Singapore, London, and Dubai, locations with a high Indian population.
Mr. Pitti has reportedly hailed its lean revenue model as a crucial factor for the company's financial stability .
Source credits:
https://www.moneycontrol.com/news/business/easemytrip-aims-100-growth-this-year-7155691.html