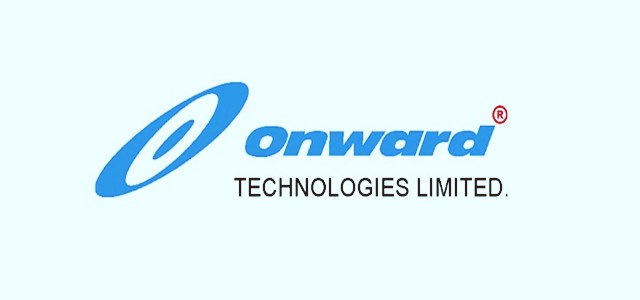 A leading player in IT Consulting and Mechanical Engineering Design, Onward Technologies has recently announced a strategic alliance with SAP SE which would allow it to sell as well as support the implementation of end to end ERP focused on SAP S/4HANA.
Apparently, Onward Technologies would be marketing, distributing and sublicensing SAP HANA solution software as a bundled product to the customers of the company with a significant focus on SAP S/4HANA.
Onward Technologies would allegedly integrate its value-added services and existing engineering portfolio with SAP HANA and customize them for addressing the specific needs of an organization such as analytics and business intelligence (BI), across industries. This would seemingly assist the enterprises in simplifying increasingly complex business processes and upgrading their infrastructure.
Further from the reports, an ERP suite, such as SAP S/4HANA, is built on SAP HANA, an advanced in-memory platform. SAP HANA has 9,500 customers around the world. It enables corporations of every size in capturing crucial opportunities in the digital world. It has assisted in simplifying the IT landscape as well as in digitally transforming corporations.
Purportedly, a global player in IT consulting services and Mechanical Engineering Design Services, Onward Technologies Ltd. offers a wide range of engineering design services which includes consumer goods, industrial equipment aerospace, off highway, manufacturing solutions for automotive, engineering documentation and maintenance, engineering analysis and product design.
For the record, SAP SE is at the center of today's technology revolution and business owing to its position as a market leader in the domain of enterprise application software. The company reportedly assists in streamlining the processes, providing the ability of using real-time data for predicting customer trends across the customer's entire business. The company is committed in assisting every customer in becoming the best-run business.