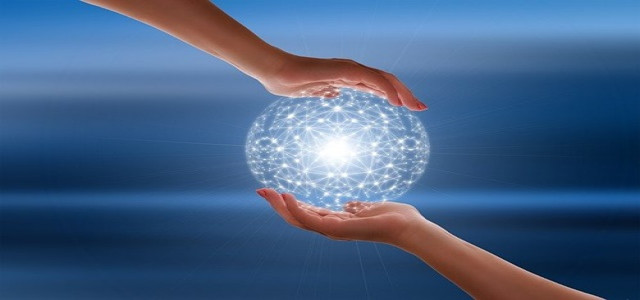 Oracle Corporation, the cloud service provider, has reportedly announced a partnership with the data center unit of Bharti Airtel Limited, the Indian telecoms group. This expansion will broaden Oracle's customer access in one of the fastest-growing markets of the company.
Garrett Ilg, the President of Oracle Japan and Asia Pacific has stated that the collaboration with Airtel Nxtra will help Oracle, which operates a cloud region in Mumbai and in the tech hub of Hyderabad, to widen its capacity in the India West region.
He added that the deep customer relationships of Airtel will help the company in reaching a wider customer base with fewer risks and more assurance. He did not reveal the financial details of the partnership.
The collaboration presents an opportunity for Oracle to sell cloud services to over a million enterprise customers of Airtel in India. In addition, it is a chance to explore tens of millions of small businesses looking to implement digital services in a market where public cloud expenditure is expected to increase rapidly over the next few years.
The agreement also accelerates the data center expansion drive of Airtel, for which the telecom company has decided to invest over USD 673 million. This will help the company add new streams of revenue and attract enterprise clients who generally offer higher margins.
Airtel has stern competition in the form of Reliance Jio telecoms, which partnered with Microsoft in 2019 to establish data centers across the country. Jio has also partnered with Google in 2021 to expedite its consumer as well as enterprise offerings as it plans to unveil 5G services.
Ilg cited that the company will hire thousands of employees every year over the next few years which highlights its focus on the Indian market.
Moreover, Oracle has affirmed that it is launching a cloud region in Singapore which will help it provide enterprise cloud services across Southeast Asia, which is another crucial market for the Texas-headquartered company.
Source Credit:
https://www.reuters.com/article/oracle-india/oracle-partners-with-indias-airtel-in-boost-for-cloud-business-idUSL4N2RW3F9