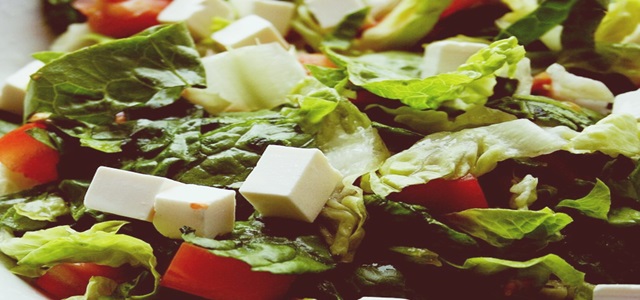 Organic Solutions, a Queenstown-based company, has reportedly confirmed the acquisition of Brydone Growers of Oamaru, a leading organic grower in New Zealand's South Island.
Director and Founder of Organic Solutions, James Porteous stated that the demand for organics is surpassing supply and securing a firm source of organic vegetables for the company's Thai food operations would be a cornerstone of company's growth strategies.
As consumers are becoming more aware of the impact of herbicides and insecticides like Roundup on their health, organics has rapidly become the new standard for health-conscious customers, co-founder of Organic Solutions, Marc Lanson said.
Apparently, previous owners of Brydone Growers, Cushla Brophy and Marty Quinella grew the business remarkably through their careful administration of the land, ensuring the richness of Totara Tar soils which had increased their fertility over time. Cushla and Marty would continue to provide valuable advice to the new owners.
Sources close to the matter informed that apart from providing wholesale organic vegetables to retailers and distributors, Organic Solutions will be using the vegetables for its renowned organic Thai food outlets with key strategies for organic ready-to-eat meals, a pickling brand and organic food boxes to follow.
For the uninitiated, Organic Solutions has interests in organic food products, worm farm technology for food delivery systems and waste management. The company operates Organic Thai2Go in Timaru and Queenstown, Queenstown Organic Wholefoods, and Sushi Katsu in Cromwell. It offers services of food waste management to Queenstown's hospitality businesses through its commercial worm farm.
Organic Solutions also operates a circular economy business by growing and supplying organic vegetables, collecting food waste and returning the subsequent vermicompost to the soil.
Brydone Growers is one of the largest and oldest organic growers in the South Island and is the only commercial organic grower of several leafy and brassica crops of the region. In addition, their organic potato crops are famous throughout New Zealand.
Source Credit: http://www.scoop.co.nz/stories/BU1905/S00778/queenstowns-organic-solutions-acquires-leading-organic-farm.htm