OSN and Huawei team up to deliver IPTV solution in the Middle East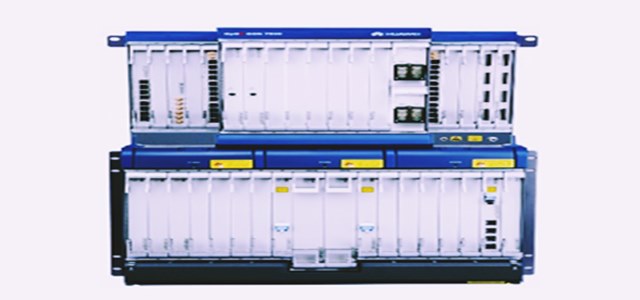 OSN has reportedly announced to have signed a Memorandum of Understanding (MoU) with China's Huawei Technologies, a leading provider of information and communication technology devices. As per trusted sources, the strategic partnership between the companies is set to deliver an efficient IPTV solution that would enable telecom operators to provide unmatched TV experience alongside premium content.
The collaboration contributes to OSN's digitization strategy aimed at improving product delivery and increasing accessibility to best TV experiences for more potential OSN customers. The amalgamation of OSN's wide range of entertainment content and Huawei's premium Video Cloud Solution will be a regional first as the best of premium content and the best of platform technology will be merged in one single end-to-end solution.
Neil Martin, Chief Commercial Officer, OSN was quoted saying that the firm is rather thrilled about the partnership and believes it will help OSN in providing its customers with world-class entertainment in an convenient and efficient manner. MENA telecom will have access to an IPTV solution enhanced with Huawei's IPTV technology and OSN's extensive linear and on-demand content, Martin added.
According to sources familiar with the development, the partnership comes amidst the backdrop of extensive growth being witnessed in the Middle East video market with telecom operators playing a significant role in content delivery. As per industry experts, MENA IPTV homes are estimated to grow by 11% per annum over the next few years. Therefore, fulfilling the growing demand for premium content through IPTV is a top priority for operators in the region.
Sun Xiaofeng, VP of Huawei Middle East, was reportedly quoted stating that the cloud solution offered to telecom operators will curb the risks and obstacles of launching its own IPTV services and cut down the time to market by 80%. Additionally, the MoU will solidify the digital video ecosystem in the region and Huawei anticipates contributing toward the growth of the industry in the Middle East, Xiaofeng added.