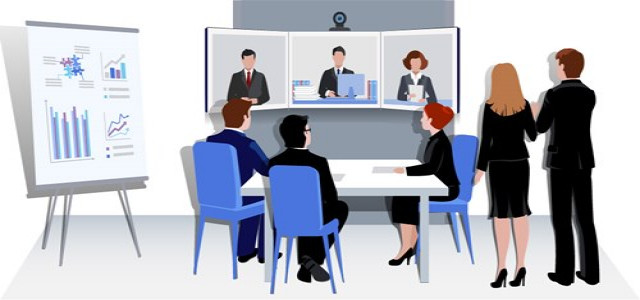 OTA Insight Ltd., a leading provider of cloud-based hospitality business intelligence, has reportedly expanded its business in Latin America with the inauguration of its office in Sao Paulo, Brazil.
The expansion showcases the company's dedication to offering real-time, actionable, and comprehensive data to hoteliers on a worldwide scale. OTA is set to offer top-class hotel technology across Latin America, and this will be supported by opening a regional hub in Sao Paulo which is the technology hub of South America.
The new office will be headed by Senior Business Development Manager & LATAM Team Lead Ricardo Souza. He will spearhead regional strategic decisions whilst offering a coherent structure to completely serve existing and potential customers and clients.
According to Souza, the Sao Paulo office is the right step in the company's global growth strategy and offers the perfect foundation to strategically expand in the Latin American market.
New inclusions to the Latin America team comprise hospitality professionals Roberta Osório and Felippe Campanha. In addition, the company will welcome Pilar Osorio, the hotel industry veteran, who will help in expediting the expansion of the Latin American market.
Pilar Osorio commented that the reason for choosing Sao Paulo was primarily its impressive talent pool which will allow the company to further transform and continue to serve more consumers with the company's industry-leading products.
Notably, Sao Paulo is the economic powerhouse of Brazil and it houses one of the most dynamic tech communities in the world. Many Fortune 500 companies like Netflix, Amazon, and Airbnb have their bases in Latin America. The largest city of South America comprises several start-ups including many regional unicorns like fintech firm Nubank, and ridesharing company 99. This makes Sao Paulo the perfect fit for OTA.
The Brazil office is the company's seventh location, in addition to Denver, Dallas, Ghent, Singapore, Sydney, and London.
Source credit:
https://www.prnewswire.com/news-releases/ota-insight-continues-its-global-expansion-with-new-office-in-brazil-301481023.html