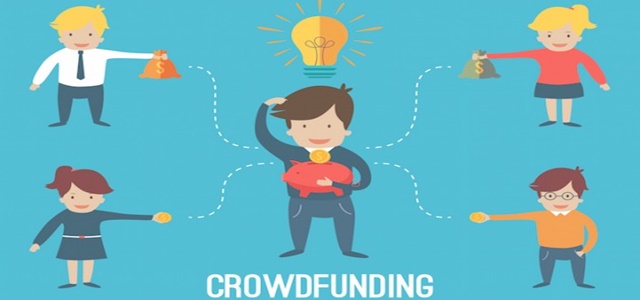 Leading equity crowdfunding platform OurCrowd has recently announced that the company has partnered with KEB Hana Bank of South Korea, a Hana Financial Group subsidiary. With this investment, KEB Hana has become OurCrowd's latest institutional partner in Asia.
OurCrowd, along with KEB Hana, has entered into an MoU agreement for pursuing cooperation in support of innovation ecosystem in Korea, which is aimed at building key relationships for major corporations in Korea that seek future technology solutions.
Jon Medved, Chief Executive Officer of OurCrowd, was quoted saying that the high-tech cooperation between South Korea and Israel is fast evolving into an economic powerhouse. The company has welcomed KEB Hana and given it a front row seat, as OurCrowd provides diversification of venture capital opportunities worldwide to the bank and subsequently, to a wide audience of accredited investors and impressive corporations in South Korea, Medved said.
In the latest step forward, the company would allegedly help in leveraging the incredible commercial potential, in addition to partnerships that it had established in Korea, as the company deepens the interface between the industrial collaborations in two countries across various hi-tech fields.
According to reports, OurCrowd and Labs/02, a seed stage incubator of OurCrowd, had inked a collaboration agreement last year with Yozma Group Korea and DTNI, two of the leading venture capital firms of South Korea. Facilitated by Korea-Israel Industrial R&D Foundation, the agreements were aimed at focusing on rapidly growing deep-tech startups, supporting investment partnerships and strengthening bilateral strategic collaborations in both countries.
OurCrowd is purportedly planning on featuring various South Korean innovative startups at the upcoming Global Investor Summit, as part of a special pavilion, scheduled to take place in International Convention Center, Jerusalem on March 7, 2019.
For the record, Hana Financial Group is among South Korea's biggest bank holding firms and KEB Hana is among the most acclaimed private banks in the country.