PA Resources bags RM600 mn contract to supply materials to First Solar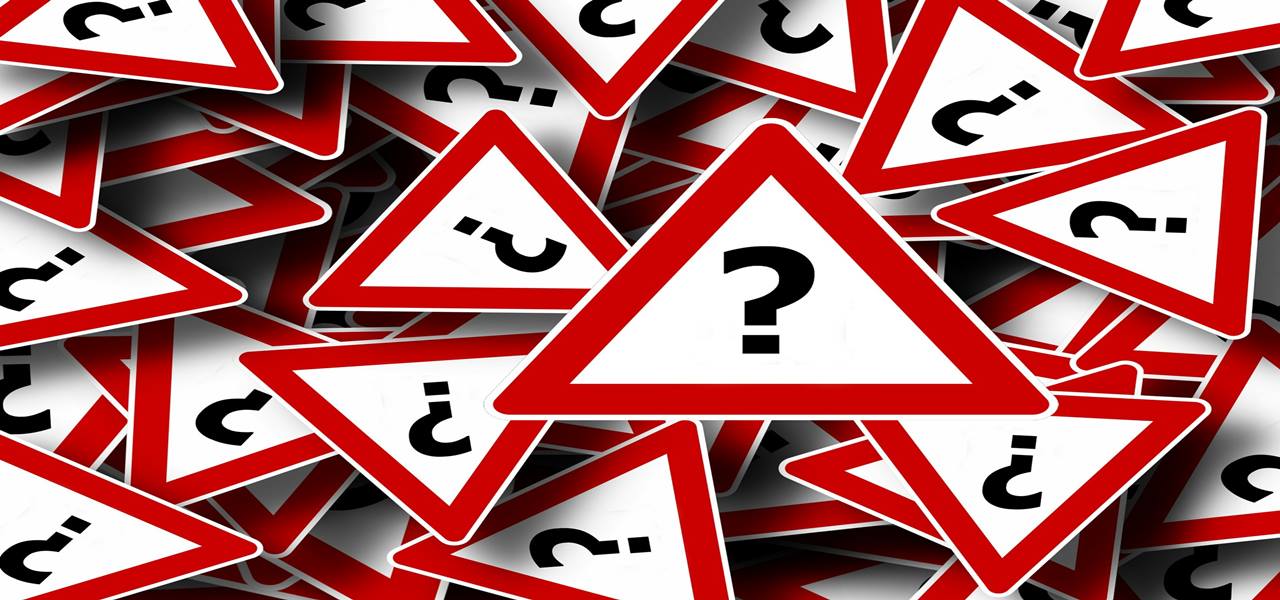 Malaysia based PA Resources Berhad has been reported to have bagged a contract worth RM600 million to supply materials to two of the units of the US-based and Nasdaq enlisted First Solar Inc., namely, First Solar Malaysia Sdn Bhd. and First Solar Vietnam Manufacturing Co Ltd., for the production of solar photovoltaic modules.
During a filing with Bursa Malaysia, PA Resources had been reported to declare that along with its wholly owned subsidiary P. A. Extrusion (M) Sdn, it has signed the contract with the three First Solar companies, which will be valid for three years. The filing also added that the agreement is being held highly as a lucrative opportunity and it is expected to contribute to the growth of the PA group's earnings and increasing its net assets for the current as well as future fiscal years. Currently the positive effects of the contract have already started to depict on rising prices of shares of PA Resources on Bursa Malaysia.
Reliable reports state that the Trump Administration is also working to promote solar energy. Trump had approved duties that amounted to as much as 30% on solar equipment that are imported to the USA. It has been declared by the Trump administration that approval of tariffs will be granted for four years – in the first year, the tariff will start at 30% and would gradually drop to 15% over time. It has also been declared that the first 2.5 gigawatts of power generated through imported solar cells will be made exempt every year.
The duties on imported solar equipment are cheaper when compared to the 35% rate that had been recommended by the US International Trade Commission in October 2017. The commission has been reported to be making these tariff cuts to raise the cost of imports so that the playing field can be leveled for those manufacturing the parts in USA. These rulings have proved beneficial for First Solar Inc. whose share prices have been on the rise in the New York Stock Exchange ever since the announcement.