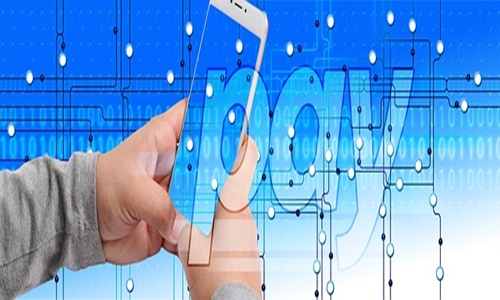 Panera, the U.S.-based bakery and café chain, has reportedly planned to allow potential consumers to make payments with the swipe of a palm, making it the first cafe chain to deploy the latest technology while sparking concerns among privacy experts.
The company revealed this past week that it would introduce biometric sensors in the months ahead, enabling users to access loyalty account and credit card information by simply swiping their palms. The technology, known as Amazon One, was designed by Amazon and is utilized at various stadiums, airports, and Whole Foods grocery stores.
Apparently, Panera is the first national restaurant chain to employ the program, having over 2,000 locations throughout the United States.
With the new system, customers will be greeted by name and given personalized order suggestions based on previous preferences after scanning their palms. Consumers will be able to make payments using palm-scanning technology as well.
The expansion of Amazon One into non-Amazon locations has drawn a lot of criticism. After pushback from the digital rights organization Fight for the Future, Denver Arts & Venues abandoned plans to employ palm-scanning software for ticketless entrance at performances in Red Rocks Amphitheater in Denver in 2021.
Panera stated that the technology has already been implemented in a handful of bakery-cafés in St. Louis, Missouri, where the firm is based, but was vague about where it will be available. Apparently, the rewards program at Panera has roughly 52 million participants.
Amazon deployed its palm-reading software at Amazon Go outlets in late 2020 but is now confronting a privacy suit following a New York City shopper alleged that users were not fully briefed on such data might be gathered.
Privacy advocates claim that this data is more vulnerable to hacking and theft and that, unlike passwords, it cannot be altered once it has been exposed.
Source credit: https://www.theguardian.com/technology/2023/mar/29/panera-bread-palm-reading-biometrics-amazon-one