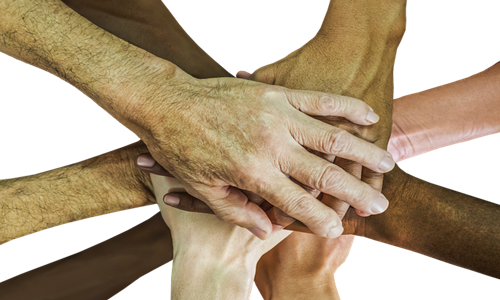 Protean eGov Technologies Limited, a leading provider of e-governance solutions and India's leading digital payments network PayNearby has reportedly partnered to offer paperless PAN services.
Under the partnership, the retail partners of PayNearby will receive PAN services through SMS-based OTP authentication or biometric and Aadhar for its customers.
The collaboration will enhance the delivery of services for millions of citizens as they venture into the formal financial vertical. It will enable easy and affordable online PAN services across neighborhood stores, thereby avoiding the physical submission of applications and documents.
With the submission of the online application form, a digital ePAN copy is generated within two hours while a physical copy is delivered to the consumers at their selected address within 4-5 working days.
Protean accepts as well as processes PAN applications on behalf of the Government of India's Income Tax Department. It has played a crucial role in establishing the fundamental infrastructure of e-governance for India and offering citizen-focused services. Under this new collaboration, PayNearby will work as Protean's PSA (PAN Service Agency).
PayNearby aims to simplify technology during last-mile deliveries and assure the standardization of digital and financial services. With the Mumbai-based company serving around 75 percent of the Indian market, retailers can now accept paperless PAN applications.
On the other hand, Protean can further expand the PAN service coverage across India, particularly to remote locations, via a PayNearby store.
PayNearby CEO, Founder, and Managing Director Anand Kumar Bajaj has commented that the partnership enables the company to offer PAN card services at accessible locations throughout the country. Bajaj has also expressed his belief that such extensive availability will improve its uptake and popularize this unique identification among last-mile deliveries.
The collaboration will consolidate the unbanked and underbanked population segments into the tax fold through authentic local touchpoints. It will also add to India's taxes and offer an additional source of revenue to micro-entrepreneurs.
Source credit:
https://www.crn.in/news/protean-and-paynearby-announce-partnership-to-offer-paperless-pan-services/