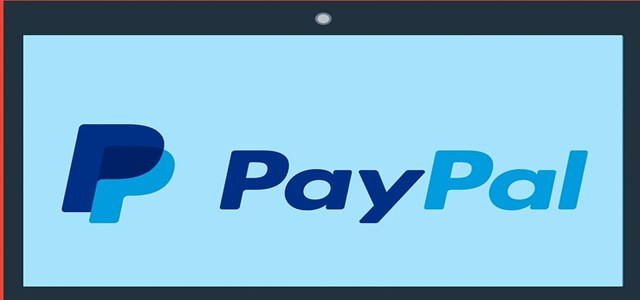 Approximately $3.5 million has been raised by Cambridge Blockchain in new equity from several investors over last nine months.
The Global online payment firm PayPal has reportedly invested for the very first time in a blockchain technology company. The payment giant has invested in Cambridge Blockchain, a startup using shared ledgers to help financial firms and other institutions to manage sensitive data.
According to Coin Telegraph, the amount invested by PayPal has been disclosed by neither of the companies. Reportedly, approximately $3.5 million has been raised by Cambridge Blockchain in new equity from several investors over the last nine months. The startup raised $7 million from its Series A funding round in May 2018.
The earlier raised amount of $7 million consisted of $4 million of new capital plus $3 million of converted notes which came from blockchain-focused VC arm of Foxconn, HCM Capital and other investors.
About $3.5 million have been subsequently invested by PayPal, Omidyar Network, an investment company launched by the eBay's founder (PayPal's former owner), Future/Perfect Ventures, and Flourish – Omidyar's financial inclusion investment spinoff. This makes investment of PayPal modest but important.
A spokesperson from PayPal reportedly stated that the way Cambridge Blockchain is applying blockchain for digital identity is beneficial for PayPal and other financial services companies. The investment will allow PayPal to explore opportunities for collaborations to leverage blockchain technology, she further added.
For the record, PayPal has been reportedly involved with Cambridge Blockchain's Massachusetts-based identity startup. Cambridge was also the part of "Fintech Europe 2018" accelerator program sponsored by PayPal. The startup has also been working with LuxTrust, a firm supported by the government of Luxembourg and regional financial institutions.
Reportedly, PayPal was granted a banking license in Luxembourg as it shifted its European headquarter to Luxembourg. The presence of both the firms at the same location helped in closing the deal.