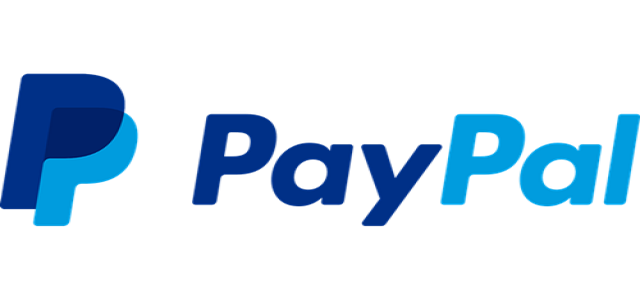 PayPal Holdings Inc. has reportedly claimed that it is not purchasing Pinterest, which resulted in the digital pinboard site's shares falling by 10% to USD 52.50. According to reports, PayPal was mulling the acquisition of Pinterest for as much as USD 45 billion. In response to these reports, the payments company has stated that it is not pursuing the idea of buying Pinterest.
PayPal did not offer any additional details apart from its disinterest in buying Pinterest. The company's shares rose by 6.2% to USD 255.20 in premarket trading.
Sources close to the matter were quoted as stating that PayPal offered a per-share price of USD 70, mostly in stock, for Pinterest. But the sources added that there was no certainty regarding the finalization of the deal and that the terms could change.
If completed, the Pinterest acquisition would have become the biggest deal involving a social media firm, far ahead of the USD 26.2 billion acquisition of LinkedIn by Microsoft in 2016. It would have also enabled PayPal to capitalize on the growing e-commerce sector as more shoppers are buying products that they see on social media platforms like TikTok, Instagram, and even Pinterest.
This year, PayPal has done significant acquisition deals, being among the big winners in the pandemic. This includes a USD 2.7 billion acquisition of Paidy, a Japanese BNPL (buy-now-pay-later) company.
In addition, it also acquired Happy Returns, a firm that assists online shoppers in returning unwanted merchandise, for an unrevealed amount in May, to boost its e-commerce offerings as well as upscale on its 2019 acquisition of Honey Science, an online coupon finder for USD 4 billion.
Pinterest is at a critical juncture after Evan Sharp, the company's Co-Founder, announced earlier in October that he would resign as Chief Creative Officer and join LoveFrom, a firm led by Jony Ive, the former Chief Design Officer of Apple.
Source credits:
https://www.businessinsider.com/paypal-not-buying-pinterest-sale-acquisition-finance-tech-social-media-2021-10?IR=T