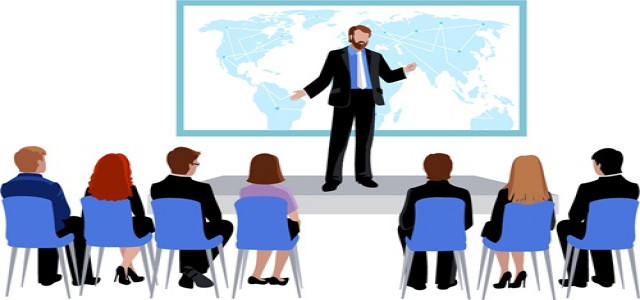 PayPal, an online payments system operator, has recently announced plans to hire 1,000 engineers for its development centers in India across Hyderabad, Chennai, and Bengaluru.
The online payments service is reportedly targeting to hire these engineers for its development centers in 3 cities over the course of 2021 in various streams such as risk analytics, data science, product development, and business analytics at entry, mid-level, & senior roles. Currently, the India Technology Center employs nearly 4,500 people for these 3 centers.
In addition, the service is planning to conduct campus hire sessions from top engineering colleges in the country. The company has realized the accelerating shift of people towards digital payments during the COVID-19 pandemic and highlighted the advantages of digital-first approach. It is also focusing on technological innovations across key areas such as AI, ML, Data Science, Customer Experience, and Risk and Security, as its services and products have been gaining widespread adoption.
According to the VP, Omni Channel and Customer Success Platform, and GM at PayPal India, Guru Bhat, the company's India Technology Centers are the largest hubs for development outside of the U.S. and highly contribute towards its constant innovations and advancements. He further added that digital payments have evolved from 'nice-to-have' to 'essential' services. As a result, the firm is planning to make investments in and nurturing world-class technology talents to continuously offer services and products as well as cater to the demands from the increasing merchants and consumers.
In February 2021, PayPal announced the shift away from offering domestic payment services in India from 1st April to focus on more international sales of the Indian businesses. The company has reportedly stated that it will invest in product development activities to allow Indian business to serve over 350 million consumers worldwide, drive international sales, and ensure high economic growth in the country.
Source credit:
https://www.moneycontrol.com/news/business/paypal-to-hire-over-1000-engineers-for-india-development-centres-in-2021-6598381.html