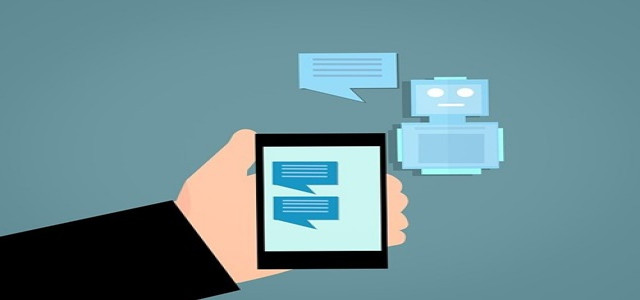 Paytm Money Limited, a fully-owned subsidiary of One97 Communications Ltd, has reportedly launched AI-based Pops messenger to offer user-specific insights on stocks, portfolios, and market analysis.
The Pops messenger will provide engaging updates in real-time to make it easier for users to utilize the information. The service will also enable investors' wealth management journey by providing actionable and personalized insights. The platform will also act as a marketplace to provide systematic stock recommendations, new information along with other services.
Paytm Money is collaborating with InvestorAi to provide stock recommendations based on signals produced through artificial intelligence. The firm has also collaborated with Daily Brief, which parses through multiple sources to simplify news and provide crucial takeaways.
According to Paytm, the Pops service will be available on its app and will assist investors in avoiding confusion and regularly monitoring their portfolios whilst learning market movements with curated alerts.
Varun Sridhar, the Chief Executive Officer of the company, expressed his belief that collaboration with InvestorAi will allow the firm to provide systematic recommendations which will help investors in making insightful decisions.
Over the past two years, India has witnessed a sharp rise in investment activity with several investors entering financial markets. While the investors look to track and learn their investments, there are abundant sources offering analysis, news, charts, and other insights.
For the record, Paytm Money is a SEBI-registered IA (Investment Adviser) that provides investment advisory and execution services. The company's simplified user experiences enable users to commence their investment journey with smooth digital KYC, zero paperwork, updated portfolio, automated payments, and powerful insights to make well-informed investment decisions.
Some of the company's Board of Directors include Vijay Shekhar Sharma, the Founder of Paytm and One97 Communications, Cyrus Khambata, Paytm Money's Director, Madhur Deora, the President at Paytm leading Consumer Internet, Financial Services and Investments among others.
Source credit:
https://www.moneycontrol.com/news/business/markets/paytm-money-launches-pops-messenger-to-provide-user-specific-info-on-stocks-portfolio-and-market-7991291.html