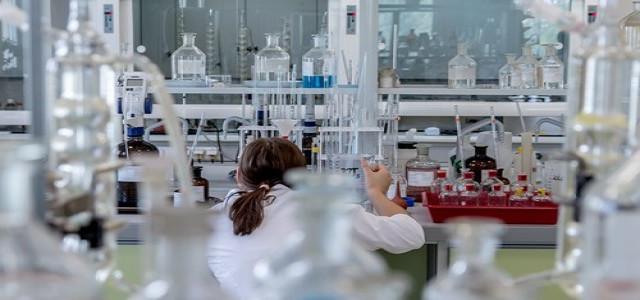 PCI Pharma Services, a leading global CDMO (contract development and manufacturing organization) has reportedly announced the closure of the acquisition of LSNE (Lyophilization Services of New England) Inc., a Bedford-headquartered premier CDMO.
Under the acquisition, LSNE will bring five FDA-approved facilities to PCI in the United States (Wisconsin, New Hampshire), and Europe (Spain) with a sixth facility expecting to receive approval in the next year. The closure of this acquisition, along with capital promises for substantial expansion of capacity, will help create a centralized hub for its clients in the Northeast region.
This acquisition is a crucial step for PCI as LSNE will broaden its services as a global CDMO and build on its proficiency in specialty manufacturing, pharmaceutical packaging, and clinical trial supply.
PCI is now capable of providing integrated small and large molecule solutions for its commercial and clinical clients which includes global manufacturing capabilities in complicated formulations, high-potency, sterile fill-finish as well as lyophilization, which is a crucial manufacturing process generally used with biologic and injectable therapies.
Notably, this is PCI's fourth acquisition in nearly three years, strengthening the company's dedication to include new scale and capabilities to help its clients in introducing breakthrough therapies to patients across the world.
The high-growing segment of the injectable CDMO market is outpacing the overall market of pharma outsourcing and PCI is making huge investments like this acquisition in response to the ever-growing industrial landscape.
Founded in 1997, LSNE has a spectacular history of serving global biotechnology, pharmaceutical, and medical device companies. The company is distinguished by its expertise and ability to scale lyophilization as well as its high-quality capabilities of cGMP aseptic fill-finish.
For the record, PCI is a global CDMO that provides its clients with integrated drug development, packaging, and manufacturing capabilities that increase the speed to market of the products and opportunities for commercial success.
Source credit:
https://www.businesswire.com/news/home/20211213005053/en/PCI-Pharma-Services-Announces-the-Closing-of-Its-Acquisition-of-LSNE