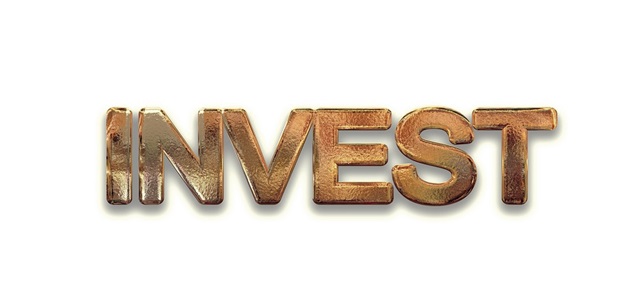 The investment has been completed by Darby Private Equity via the DLAPDF III
Darby Overseas Investments Ltd., the private equity arm of Franklin Templeton Investments, has reportedly invested in Latin American specialty pharmaceutical company, Biopas (Pharma Consulting Group). Reportedly, the investment has been completed by Darby Private Equity by means of the DLAPDF III (Darby Latin American Private Debt Fund III).
Sources with knowledge of the matter cite that the latest move by Darby contributes to its history of successful investments in the Latin American region. Darby has emerged as a pioneer to bring private debt and private equity investments to the developing market regions, sources further affirmed. Details of the transaction have not yet been disclosed.
Established in 2002, Biopas has ever since extended into thirteen Latin American countries, holding its primary market in Colombia. The Pharmaceutical distribution firm has impactful presence in countries including Argentina, Peru, Chile and Ecuador. The firm apparently concentrates on in-licensing, sales and marketing of modern prescription pharmaceutical products, medical devices and cosmetics.
Pascal Forget, CEO & Co-founder at Biopas, was quoted to reveal that Darby's investment will help Biopas get consolidated as a key regional contender in the healthcare space and will further allow it to maintain a leadership position in countries the company operates in. He went on to say that the investment is likely to help the company to grow sustainably and continue providing all products from its extensive portfolio, besides introducing new, life-altering medicines to Latin America.
According to Ignacio Aicardi, the Managing Director at Darby, the company is quite excited about collaborating with Biopas, with a purpose to transform patients' lives in Latin America. The latest transaction is in line with Darby's commitment to investment in companies across Latin America, with a successful track record, as well as efficient management, he further commented.
For the record, Biopas, headquartered in Panama, is operational in five key business units including the Central Nervous System (CNS) & Oncology, Immunology, Specialty Care, Dermatology and Rare Diseases.