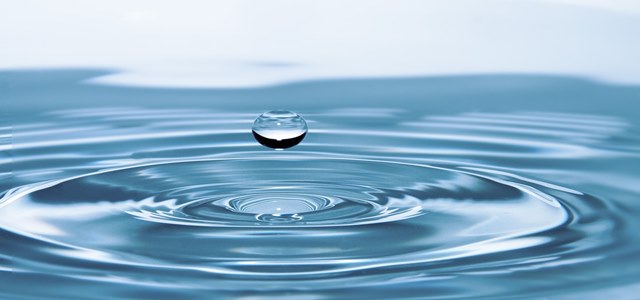 In 2016, a law was passed in Pennsylvania which made in feasible for water authorities to sell their assets to utility companies. Since then, the Pennsylvania water service market has witnessed a substantial growth as well as greater number of collaborations and acquisitions to compete with other bigger water utility service enterprises.
Pennsylvania American Water Company, a renowned utility firm in America which offers water and sewage service to more than 2 million people, reportedly announced that it has acquired Steelton Borough Authority's water assets for $21.75 million. Steelton Brough is located to southeast of Harrisburg.
Steelton Brough Authority's water system serves approximately 2,400 consumers and has seven employees, who would work for Pennsylvania American Water following the completion of the acquisition deal.
The water system sales are predicted to pay off the existing water debt of the borough, invest in capital projects and build up its budget reserves.
Mike Doran, President of Pennsylvania American Water stated that the company welcomes its new customers from Steelton and is looking forward to working alongside the community for a long-term water infrastructure solution for Steelton.
Doran further added that this acquisition provides financial benefits as well as rate stability for Steelton Borough and aligns perfectly with the company's existing midstate water service territory.
Chairman of the Steelton Water Authority, Allan Ausman stated that the authority is proud of rich history and hard work of Steelton Water System and that it is now being given to people who are more than capable of handling it. Investment by Pennsylvania American Water in Steelton Water brings it into 21st century, ensuring that the customers would have a high-quality, reliable water service in the future.
American Water acquired three companies in 2019 as of July 31, representing around 1,700 consumers, which also included acquisition of Chester County water system for $8.6 million. Additionally, three more acquisitions of the company were pending which would further add a total of 11,300 customers, which also includes the Steelton Borough deal.
Reports cite, American Water is one of the four contender firms competing to acquire Capital Region Water, Harrisburg's water system.
Source credit : https://www.businesswire.com/news/home/20191009005727/en/Pennsylvania-American-Water-Expands-Footprint-Acquisition-Steelton