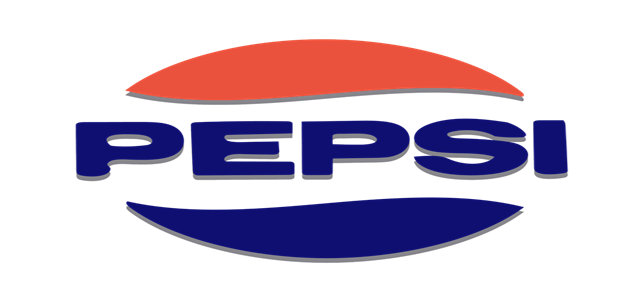 The company has signed a Memorandum of Understanding (MoU) which would help it double its snacking business in India by 2022.
Multinational food and beverage corporation, PepsiCo India will reportedly be spending Rs 514 crore over three years to build a new snacks production plant in Uttar Pradesh.
The organization's senior administration team has signed an MoU with the UP government, making it the state's second event that is concerned at attracting investments.
As per a statement, Ahmed El-Sheikh, President and CEO, PepsiCo India, said that the company is determined to grow its food & beverage business in India. He added that their firm is looking to expand its influence in Uttar Pradesh by investing around Rs.514 crores, which would in turn help them double their business over the next few years.
According to sources, the new plant is estimated to create about 1,500 direct and indirect jobs. The expansion would also ensure betterment in the standard of living of the potato farmers residing in the state.
Reportedly, PepsiCo, which retails 7Up, Tropicana, Kurkure and Mountain Dew, has planned to grow its business beyond sugary drinks in-order to address shifting consumer demands. This has given rise to a new line up of flavors and region-specific chips in its popular brand of salty snacks like Lays and Kurkure.
As per a research conducted by Euromonitor, India's packaged foods and snacks market is expected to grow 22.3% between 2018 and 2022. However, PepsiCo India faces heavy competition from companies like Haldiram's, Prataap Snacks and ITC among others.
For the uninitiated, PepsiCo entered India in 1989 and in a short time managed to become one of the largest food & beverage businesses of the country. The organization focuses on improving its products and operate responsibly in-order to become a successful global company that develops long-term value for its shareholders and society.
Source Credit: https://www.livemint.com/companies/news/pepsico-india-to-invest-rs-514-crore-to-open-snacking-plant-in-up-1564298529787.html