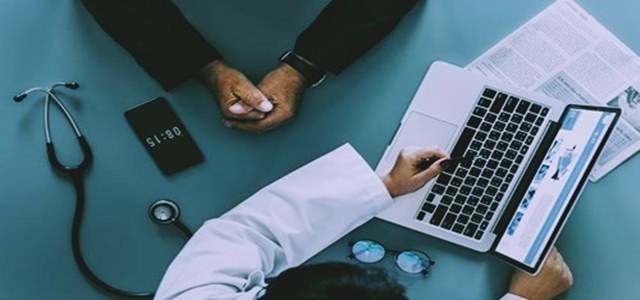 Perficient to hold Seibel CTMS session to demonstrate its successful implementation during Oracle Health Sciences Connect.
Perficient, Inc. a consulting firm specializing in digital transformation of large enterprise customers throughout North America recently declared that it has implemented Siebel Clinical Trial Management System, a CTMS developed by Oracle, in the Oracle Cloud for one of the world's largest pharmaceutical firms.
For the record, implementation of Siebel CTMS in Oracle Cloud, the biggest implementation till date, offers required infrastructure to help numerous clinical trials each year and aids to introduce new drugs in the market faster.
Complexity of clinical trials and the need to speed up their results have compelled life science firms to upgrade their clinical and safety systems. Migrating these applications to cloud can assist to standardize and optimize processes, shorten cycle times as well as support patient enrollment and participation.
According to sources, the pharmaceutical organization operated with Perficient's clinical trial operations solutions team to move from a homegrown, on-premises system to an improved Seibel CTMS cloud solution. Its implementation has permitted the pharmaceutical company to handle and monitor operations of more than 300 global studies. As a result, clinical trial costs have been cut down and consistency in trial management has increased. So, clinical trial management has become well-streamlined and clinical research productivity has improved.
Mike Grossman, GM, Life Sciences at Perficient reportedly said that Oracle's Siebel CTMS is important to the central management of clinical trials. He added that their client is the largest firm using Seibel CTMS in the Oracle Cloud. He added that Perficient has delivered a cloud solution that consists of complex integrations and enhancements in less time, which the company hopes to showcase during the Oracle Health Sciences Connect during April 9-10 in Philadelphia.
Oracle Health Science Connect is said to be a conference that provokes new ideas and allows the industry's thought leaders to exchange domain expertise, best practices and insights for business optimization.
For the record, Perficient's life sciences practice has assisted organizations to select, apply, configure, integrate and manage Oracle Health Sciences applications for more than 20 years.