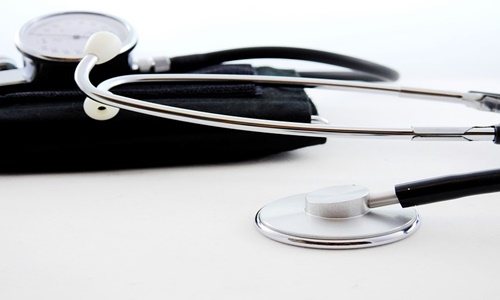 U.S. Pharma giant Pfizer has reportedly signed an agreement with China to improve health coverage in the country. The firm has signed an MoU with Health China Research Center to encourage public health research and provide health facilities to the rural population.
China announced the Healthy China 2030 plan in 2016 to improve public health services, the medical industry, and food and drug safety in the country. The Covid-19 pandemic unveiled many shortfalls in the nation's health sector. The Chinese state media has also uncovered the strategies that China wants to implement with the recent collaboration with Pfizer.
Albert Bourla, CEO of Pfizer, has reportedly expressed that the company is ready to contribute to the fullest for the Healthy China 2030 initiative, in alignment to the plan. However, Bourla has declined to comment regarding the disclosure of financial involvement.
President of Pfizer China, Jean-Christophe Pointeau, has stated that with this alliance, any citizen of or individuals in China will have the same access to the company's products. He added that around 600 staff is dedicated in the rural areas to educate the health care professionals on their innovative Inflammation and Immunology, Oncology, and Anti-infectives.
There has been no discussion regarding the Paxlovid drug for COVID drug. Pfizer signed an agreement with a local partner in January to produce Paxlovid in China. The production could begin in as soon as three or four months.
The motive behind the introduction of the plan is to mitigate the effects of the health burden in the post-pandemic period. According to a survey, expenditure of the youth of China is focused on healthcare, second only after dining. In early December 2022, China ended its strict Covid contact tracing measures, which led to a rise in infections and subsequently increased hospital admissions.
Source credit: https://www.cnbc.com/2023/03/27/pfizer-signs-agreement-with-china-on-improving-health-coverage-in-the-country.html