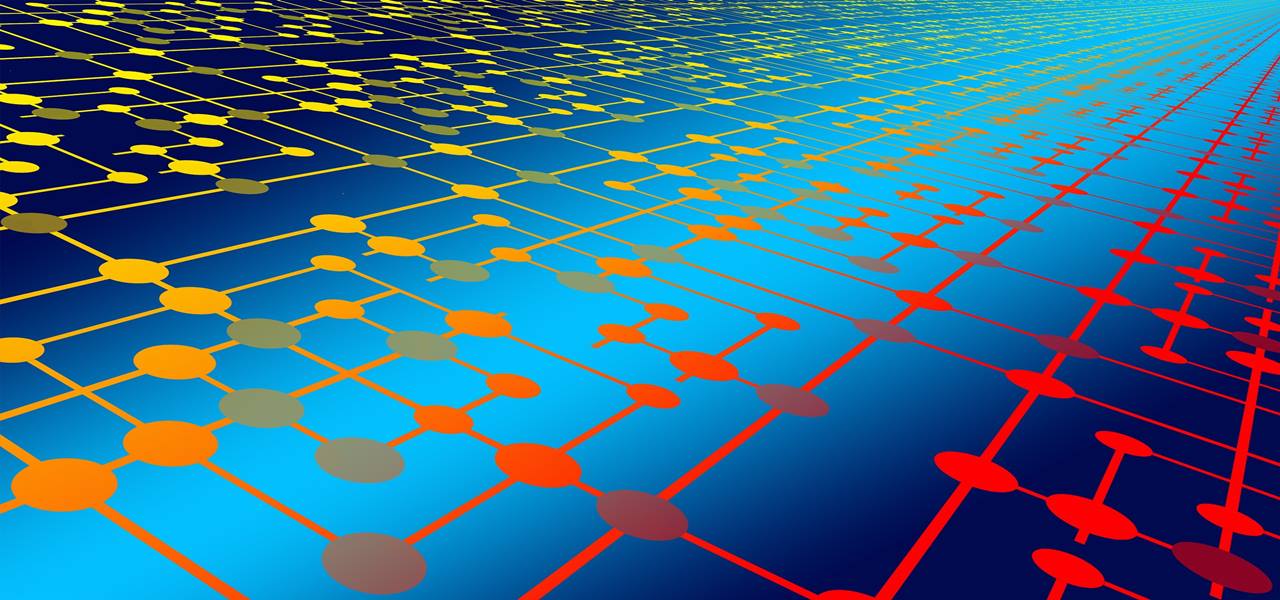 Two of the most globally reputed pharma companies, Pfizer and Johnson & Johnson are squaring off a new front in their legal battles over a rheumatoid arthritis drug.
According to reports, the world's largest drugmaker, Pfizer, is suing Johnson & Johnson for implementing illegal anti-competitive practices to thwart its cheaper biosimilar of a powerful rheumatoid arthritis drug called Inflectra, launched in late 2016. Sources revealed that the monopolistic actions of J&J have blocked over 70% of patients from having access to Pfizer's copycat drug.
The brawl between Johnson & Johnson's Remicade – the best-selling medicine by far and Pfizer's biosimilar Inflectra has opened doors to another legal battle in the global biologics and biosimilars market, which, for the record, witnesses numerous legal encounters regarding costs, patents covering the drug, and other competitive barriers.
In this lawsuit filed by Pfizer, the company accused J&J for its anticompetitive actions that denied access to Pfizer's biosimilar in the US market. It further undermined the company for lowering its drug prices and blocking Pfizer's biosimilars from entering into the market, on purpose. For the record, biosimilars are intended to be a lower cost alternative and not the exact copy of the expensive drugs. Pfizer further claims that J&J made a deliberate attempt to suppress the competition in an aim to maintain its own monopoly for Remicade. In essence, Pfizer suspects J&J for violating the principal goals of the Federal Biologics Price Competition and Innovation Act.
Meanwhile, Johnson & Johnson has been selling Remicade for last two decades and it carries a sticker price of approximately USD 26,000 per annum for a typical user. While, on other hand, Pfizer's Inflectra costs around USD 21,000 marking as much as a 40% discount. In the lawsuit, Pfizer has also mentioned that even with the discount, Remicade accounts for 96% of the overall market and generated USD 4.8 billion in US sales, because of J&J's contracts between health insurers, hospitals, and clinics.
On the contrary, Johnson and Johnson dismissed the lawsuit filed by Pfizer, stating that it had no merit and the allegations are baseless. The president of Janssen Biotech, a division of J&J, further revealed that they are competing on value & price, and it is the fierce competition that is bringing down the overall cost of Remicade and not its anticompetitive behavior.