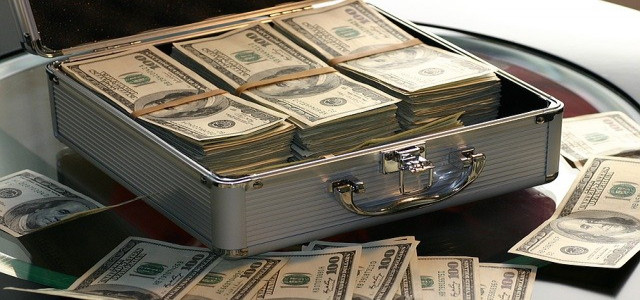 Australia-based Irongate Group has reportedly received a takeover bid of USD 901.45 million (A$1.29 billion) by a collaboration managed by Charter Hall Group, a property investor.
The collaboration, including Charter Hall and Dutch pension giant PGGM, made a per-share bid of A$1.90 over the real-estate investor. This represents a premium of 21% to the closing price of the stock starting January 28. Irongate's share rose by 19.1% to a record high of A$1.87.
Under the terms of the proposal, investors of Irongate will be allowed to retain a distribution for the tenure ending March 31, 2022, of nearly 4.67 cents per stapled security.
The recent offer is higher than the A$1.72 per share bid offered by 360 Capital, an Australia-based funds and investment management group. However, the bid was rejected for not showcasing the company's underlying value.
The proposal from Charter Hall comprises an MoU (memorandum of understanding) with 360 Capital and it includes a call option over the 19.9% shareholding of 360 Capital in Irongate.
Additionally, the memorandum comprises exclusivity and standstill provisions favoring the partnership. It also recounts a proposal where 360 Capital will take over certain assets within the portfolio, co-investment stake in the ITAP Fund, and funds management business of Irongate if the partnership successfully acquires the Group.
However, it should be noted that the bid offered by Charter Hall is not conditional on 360 Capital executing the acquisitions.
Charter Hall asserted that it spent significant resources and time in reviewing the portfolio of Irongate from public sources to be positioned to present this proposal. Charter Hall and PGGM are capable of completing due diligence and swiftly proceeding to a formal offer.
The PGGM-Charter Hall partnership expects to finance the transaction from new debt facilities and current financial resources. Both the companies have received approvals from their investment and board committees to complete the transaction.
Source credit:
https://www.afr.com/property/commercial/pggm-and-charter-hall-lob-1-3bn-bid-for-irongate-group-20220131-p59sju