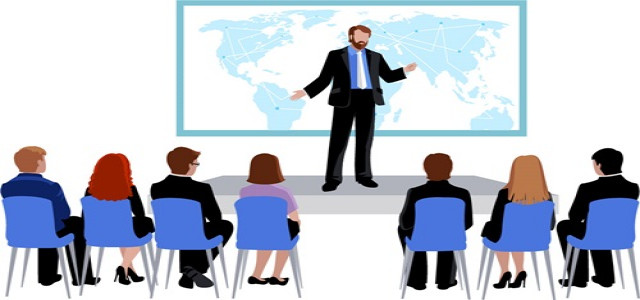 Leading Indian Walmart-backed payments services company, PhonePe has reportedly progressed in its plans to take over Indus OS, a Samsung-empowered startup, which manages an eponymous and third-party Android app store. The startup was founded in 2015 and permits developers to enlist their apps on its platform and retrieve new content in regional and vernacular languages.
Through this move, PhonePe is anticipated to leverage App Bazaar, the indigenous app store of IndusOS, and is also considering a possible integration with its in-app platform, PhonePe Switch.
The partnership will assist PhonePe in increasing the offerings of PhonePe Switch, through which users can order groceries, food as well as book cabs on its platform, minus the need of downloading an external app.
This would apparently be the second and largest acquisition for PhonePe, following its purchase of Zopper Retail, a point-of-sale software service provider, in 2018, for its offline business expansion.
An source familiar with the matter, who chose to remain anonymous given its privacy, confirmed that the deal would value the Noida-based Indus OS at approximately $60 million. However, the deal is yet to be closed.
PhonePe and Indus OS have declined to immediately respond to comment requests.
For the unversed, Indus OS powers a host of popular third-party Android stores, such as Samsung's Galaxy Store as well as provides partners with localized apps and content.
Sources also confirm that Indus OS, during late last year, had revealed that it had offered close to 400,000 apps in English and 12 Indian languages to its partners. Notably, the seven-year-old startup, which monetizes through ads, has raised approximately $21 million to date. It has also crossed more than 100 million users.
The Bangalore-based startup is also in talks to introduce an app store for its users soon after Google starts to accept third-party app stores. It has also apparently long provided its mini-app store on its app.
Source Credits
https://techcrunch.com/2021/05/19/phonepe-in-talks-to-acquire-indian-app-store-indus-os/