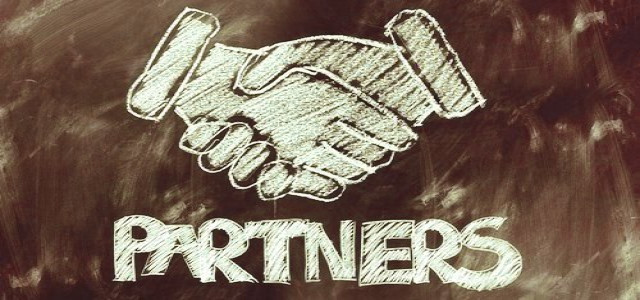 PIMCO has reportedly announced that the PIMCO Foundation is collaborating with two organizations to create economic empowerment at the juncture of gender and racial equality.
The allocation of USD 1 million will be equally split between FreeFrom and Black Girl Ventures. Apart from offering finance to these organizations, PIMCO will provide skills, resources, and expertise through free work and volunteer activities.
According to the Managing Director and the Chief Executive Officer of PIMCO Emmanuel Roman, these collaborations strengthen its longstanding dedication to gender equality by providing the most vulnerable with access to skills, capital, and networks to attain financial security to grow.
It is worth noting that Black Girl Ventures aids in financing and scaling revenue-generating, tech-enabled businesses established by people who recognize themselves as brown or black people. The intention is to help create economic empowerment via entrepreneurship by offering access to social and investment capital, capacity, and community-building opportunities.
On the other hand, FreeFrom is committed to dismantling the connection between financial security and intimate partner violence. The organization aims to increase the affordability of safety for all survivors of domestic violence to be able to build their lives free from violence.
For the record, PIMCO was founded in 1971 in Newport Beach, California. It is owned by Allianz S.E., a leading provider of global diversified financial services. The organization introduced investors to an overall return approach to fixed-income investing. PIMCO has continued to bring expertise and innovation to its collaboration with clients looking for the best investment solutions.
Currently, the organization has offices worldwide and professionals united by one purpose, to create opportunities for investors across every environment.
The Allianz Group has nearly 155,000 employees across the world, serving around 126 million customers in over 70 countries. Allianz is also one of the largest asset managers in the world, with over 1,966 billion euros worth of third-party assets under management.
Source credit:
https://financialpost.com/globe-newswire/pimco-foundation-invests-1-million-in-economic-empowerment-partnerships