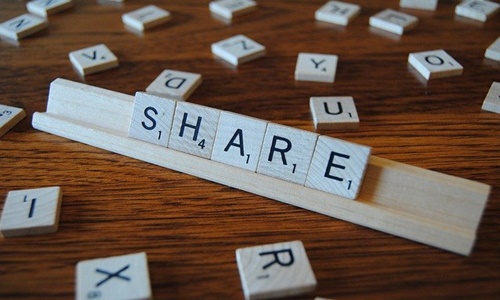 The U.K.'s PM Rishi Sunak has reportedly defended the most recent round of leveling-up funds, which found the wealthier South East of England area receive more funding than the north-east.
According to the prime minister, the north had obtained the greatest funds per resident.
The administration has also claimed that the south needs investment as some areas are impoverished.
Apparently, Labour stated that North East England was one of the biggest losers from an unjust financing structure.
The state's Levelling Up Fund has provided financing to 111 distinct regions across Britain.
The Eden Project in Morecambe, Lancashire, will receive £50 million (US$61.6 million) to assist in transforming a desolate seafront location into an ecotourism destination.
Reduced regional inequality, or the concept of leveling up, played a significant role in Boris Johnson's 2019 election campaign. Its goal was to reduce the disparity between the wealthy and less wealthy areas of the nation by enhancing services like transportation, telecommunications, and education.
Moreover, a £50 million grant will also be allotted to construct a new direct train service connecting Cornwall's key urban regions.
Sunak's constituency in North Yorkshire, Richmond, will receive £19 million (US$23.4 million) to build the Catterick Garrison town center.
Rishi Sunak will try to obtain some national wiggle room for his regional buck.
Sunak is trying to adopt the idea of leveling up, which was coined by Boris Johnson and pertained to geographic disparity.
And more than just a whiff of the early days of a general elections campaign in his day of racing about various areas of the north-west and north-east of England.
There are many fiercely contested electoral battlegrounds nearby, and those clashes are already underway.
For the unversed, the government's ambition to level up, as they call it, is a project with a longer timeline than an election cycle, which presents a political challenge.
Source credit: https://www.bbc.com/news/uk-politics-64321755