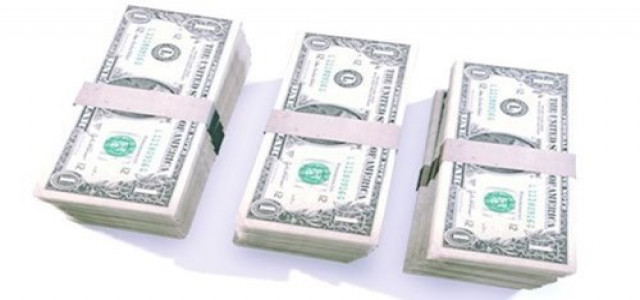 Postman Inc., the Bengaluru and San-Francisco-based SaaS (software-as-a-service) platform has reportedly raised a Series D funding of USD 225 million, valuing the company at USD 5.6 billion. The round was initiated by current investor Insight Partners.
New investors like Battery Ventures, Coatue, BOND, Freshworks founder Girish Mathrubootham, and DoorDash product leader Gokul Rajaram also participated in the funding round, along with current investors Nexus Venture Partners and CRV.
Postman was founded by Ankit Sobti, Abhijit Kane, and Abhinav Asthana in 2014. It helps companies and developers simplify their API (application programming interface) workflow. It also allows the companies to create APIs faster and streamline collaborations. The company possesses over 17 million developers and close to 500,000 organizations on its platforms.
The funding will be used to create employment opportunities across multiple verticals like marketing, sales, engineering, and product. The firm will also invest in its developer community across the world, contribute towards open source projects, and support students via inventive APIs.
Postman has raised over USD 430 million through four rounds. The company raised around USD 150 million in 2020, at a USD 2 billion valuation in its Series C funding round initiated by Insight Partners. In 2019, Postman was valued at USD 350 million.
BrowserStack was positioned as the highest VC (venture capital)-funded SaaS firm in India in June 2020. The company raised around USD 200 million in a Series B funding round initiated by U.S-based investment company BOND valuing at USD 4 billion. Through this current round, Postman has now overtaken BrowserStack in terms of valuation.
Zoho, Icertis, Freshworks, Zenoti, Druva, ChargeBee, and Postman are among the highest valued Indian SaaS startups in the unicorn club, which involves privately-valued firms with a valuation of over USD 1 billion. Zoho is not backed by venture capitalists and its valuation is yet to be made public.
Source credits:
https://www.businessinsider.in/business/startups/news/postman-is-now-the-highest-valued-vc-funded-saas-startup-in-india-after-a-225-million-fundraise/articleshow/85429769.cms