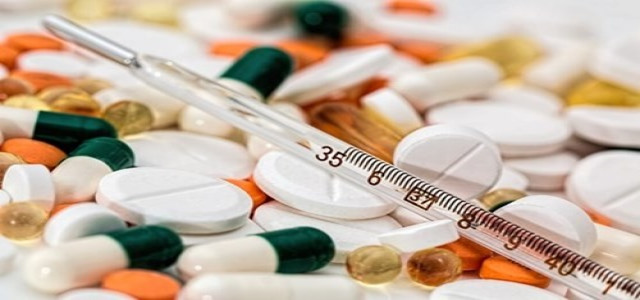 Singapore-based biopharmaceutical company Prestige BioPharma has recently entered a binding agreement for an exclusive partnership with Dr. Reddy's Laboratories, a pharmaceutical company.
This latest agreement is geared towards the commercialization and supply of the biopharma company's proposed biosimilar to treat cancer in select countries in Southeast Asia and Latin America.
The proposed biosimilar of Prestige BioPharma can be prescribed for patients with metastatic gastric and HER2 +ve breast cancer. The treatment works by selectively binding the human epidermal growth factor receptor 2 (HER2), thereby hindering the growth of the cancer cells. Under the license deal, Dr. Reddy's will gain the exclusive rights to commercialize this biosimilar.
For the record, Prestige BioPharma will ensure the sustainable commercial supply of the biosimilar from its manufacturing facilities located in Osong, South Korea, while the Indian pharmaceutical company will be responsible for local registrations, sales, and marketing in the licensed territories.
According to the CEO of Branded Markets (India and Emerging Markets) at Dr. Reddy's, M.V. Ramana, the company is thrilled to deliver the life-saving drug to patients, which is in line with its focus on accelerating access to innovative and affordable medicines.
The recent partnership will help the company combine Prestige BioPharma's established expertise in the field of biosimilars with its growth ambition and commercial strengths in such markets. The agreement will also enable it to create an oncology product portfolio and expand its biosimilar offerings in the emerging markets, Mr. Ramana added.
As per the statement made by Prestige BioPharma's CEO, Lisa S. Park, the company has shown excitement to enter an exclusive deal and work with Dr. Reddy's as an ideal partner to commercialize its biosimilar in key Southeast Asian and Latin American regions. With the new collaboration, it is looking forward to further increasing the value of its biosimilar programs in the global markets.
Source credit:
https://www.businesswire.com/news/home/20211215005967/en/Dr.-Reddy%E2%80%99s-and-Prestige-BioPharma-announce-partnership-to-commercialize-biosimilar-for-cancer-treatment-in-select-countries-in-Latin-America-and-Southeast-Asia