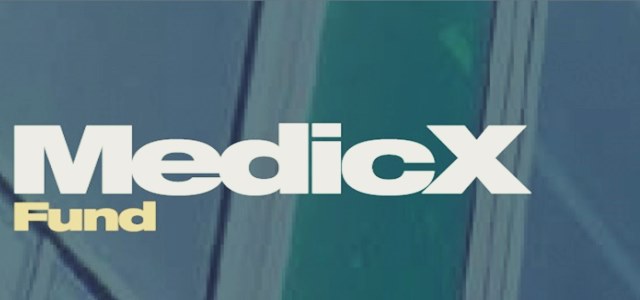 Primary Health Properties, a UK-based leading investor in healthcare properties, has reportedly announced an all-share merger with MedicX Fund Ltd. As per reports, the two investment companies are likely to build a healthcare property firm, with about 480 properties combinedly valued at GBP 2.3 billion.
Under the latest transaction, MedicX shareholders will receive 0.77 new PHP shares for each share of MedicX. Meanwhile, PHP shares will acquire 69% of the newly combined firm with MedicX investors owning the remainder.
Hargreaves Lansdown reported that the proposed merger is supposed to help the group scale up and indulge in cost savings & cheaper financing options. PHP is expected to make more acquisitions but, the company may need shareholders funding its growth, given a relatively high loan-to-value ratio ensuing the merger.
According to credible sources, the combined firm will be led by MedicX's chairperson Helen Mahy as the Deputy Chairperson, while Laure Duhot, Non-Executive Director at MedicX, will take up the same role in the new firm. Sources further claim that Geraldine Kennell and Nick Wiles, PHP's current Non-Executives will also join the company's board.
Helen Mahy was reported saying that both the businesses have complementary portfolios and are focusing highly on the purpose-built primary healthcare assets. The strategic fit of the two companies is excellent and the enlarged group will share the substantial benefit of scale & operational efficiencies, while offering its shareholders further growth prospects, added Mahy.
It has been reported that MedicX, which is a specialist healthcare infrastructure investor in the UK and Ireland, had a portfolio of 166 properties as of September 2018. The group generated earning per share of 3.9, besides reporting an 81.8p per share NAV (Net Asset Value) the last financial year. The board believes that the two complementary property portfolios will help PHP meet the burgeoning demand for best-quality primary healthcare amenities in the UK and Ireland.
Reportedly, the MedicX group's loan-to-value ratio is anticipated to surge to about 48% following the merger, compared to PHP's 44.6% recent half-year results.