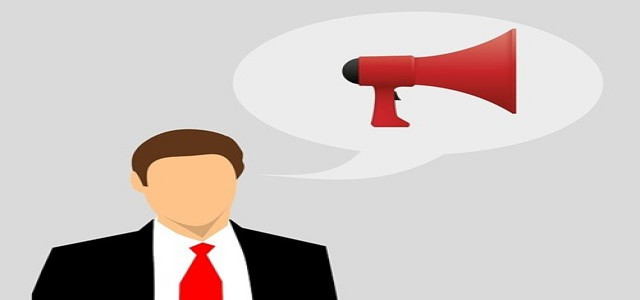 Investment company Prime Venture Partners has reportedly announced a USD 100 million Fund IV round with the first closure of USD 75 million, or Rs 556 crore. The company raised USD 8 million in its first funding round in 2012, USD 46 million in the second round in 2015, and USD 72 million in 2018.
The Managing Partner of Prime Venture Partners, Shripati Acharya, apparently mentioned that the team is committed to becoming the first institutional investor firm. He added that the company has always been backing startups in their nascent stages and will continue to invest in them. Every year, the firm selects around five to six companies to for investments.
Apart from current focus areas of edtech, fintech, consumer internet, health tech, and global SaaS, the company is expected to explore new sectors such as crypto/Decentralized Finance (DeFi), gaming infrastructure platforms, and electric vehicles.
Also, by adding a fourth partner, Prime Venture Partners is actively looking to widen its leadership team, the company announced.
Shripati, while talking about fundraising during the COVID-19 pandemic, supposedly stated that every fundraise during this time was executed on Zoom calls, a different and intriguing approach. It reflects the trust put upon not only the company, but also the Indian market and ecosystem. Global investors are now recognizing the potential of Indian tech startups, he added.
Investors in Fund IV comprise a top-tier university endowment, IFC (International Finance Corporation) which is part of the World Bank Group, numerous returning institutions and family offices, and global tech entrepreneurs across Southeast Asia and the United States.
One of the crucial features of India as a big market today is the digitization of the economy, said Shripati. He added that India always had the infrastructural potential for a digital economy.
With COVID-19, there was a significant shift in user behavior. For instance, digital payments and contactless payments have witnessed substantial growth, even in the case of street vendors.
Source credits:
https://yourstory.com/2021/08/prime-venture-partners-announces-fund-iv-of-100-million-startup-funding/amp