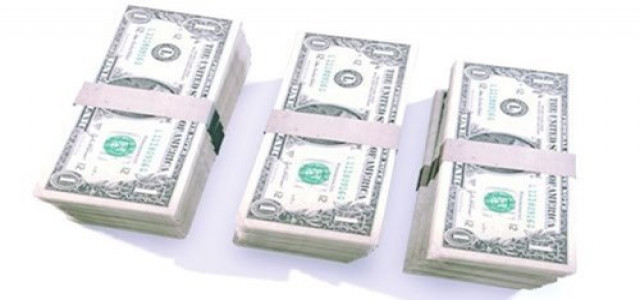 Prospection, a global healthcare data technology firm, has reportedly secured a Series B round of USD 45 million from institutional investors, initiated by new investors Ellerston JAADE. Current investors Horizons Ventures and Main Sequence also took part in the funding round.
The health tech company utilizes real-world data which powers evidence to deliver efficient patient outcomes. Its powerful AI-based algorithms follow millions of patients that are de-identified over time to search for health patterns and the journey of their treatment.
Reports suggest that these algorithms can take in multiple longitudinal commercial as well as patient datasets across the world from different sources like insurers, healthcare institutions/providers, governments, and health records to generate accurate and rich information at faster speeds.
These datasets are converted into workable medical insights to help get the best patient treatment plan, as well as seek out patients who would benefit from enhanced therapeutic decisions and be mentioned as evidence that can be published into scientific journals.
Chief Executive Officer Eric Chung quoted that as per real-world data, around 10% of patients are on treatments that are possibly harmful, while 30% of patients are wasting their money or time on a below-par treatment.
He added that the insights from the company have the potential to change clinical behavior by assisting doctors in choosing the best therapy for a particular patient. This funding round allows the company to act on a global scale and create a bigger impact, said Chung.
Prospection has an extensive consumer base that comprises 36 multinational companies across New Zealand, Australia, South Korea, China, and Japan. The company also has an early presence in the United States along with the United Kingdom.
The Australia-based company was co-founded by Head of Data & Partnerships Dr. Peter Cronin, Chief Executive Officer Eric Chung, and CTO Ricky Chen, who were motivated to protect patients from the harm caused by wrong medical treatments or by consuming suboptimal medicines.
Source credits:
https://www.businesswire.com/news/home/20210913005921/en/Prospection-Secures-45-million-to-Accelerate-Growth-of-its-Powerful-Healthcare-Insights-Technology