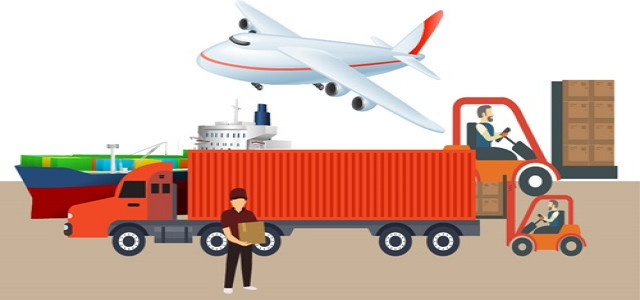 Doha-based airline Qatar Airways has reportedly expressed its continued interest in partnering with IndiGo Airlines and Rahul Bhatia. The airline had previously attempted to ink a collaboration with the Tata Group four years ago, when the Indian government made the first attempt to privatize Air India, a national carrier.
However, according to Akbar Al Baker, CEO of Qatar Airways Group, Ratan Tata did not show interest in the partnership, as Tata Sons had already joined hands with Singapore Airlines for AirAsia and Vistara.
Al Baker apparently stated that Ratan Tata did not consider an investment in Air India at the time. He further added that had Tata agreed to partner with Qatar Airways, they could have presented a joint bid for the airline.
The second privatization attempt for the national carrier saw the government put up its complete, 100% stake up for sale.
The Tata Group declined to respond to request for comments on the matter.
Over Rs 29,500 crore of Air India's debt was transferred to an SPV (special purpose vehicle) by the government, in order to make it more attractive to potential buyers.
Despite its unsuccessful attempt to tie-up with Tata, Qatar Airways has apparently not given up on establishing a presence in India's "huge aviation market". Al Baker has reportedly stated that the company remains open to a partnership with IndiGo Airlines and Rahul Bhatia.
He expressed his appreciation towards Rahul Bhatia for running such a successful company, which is efficient, well-operated and among the largest Indian carriers. He also spoke about his belief that Mr. Bhatia would eventually decide to partner with an organization with a similar mindset and go in for the long haul.
AL Baker also stated that various cash-strapped Indian carriers looking for funding via stake sales and partnerships, with the exception of IndiGo, had already been turned down by Qatar Airways.
Source Credit: https://www.moneycontrol.com/news/business/qatar-airways-had-approached-tata-group-to-jointly-bid-for-air-india-4-years-ago-6857181.html