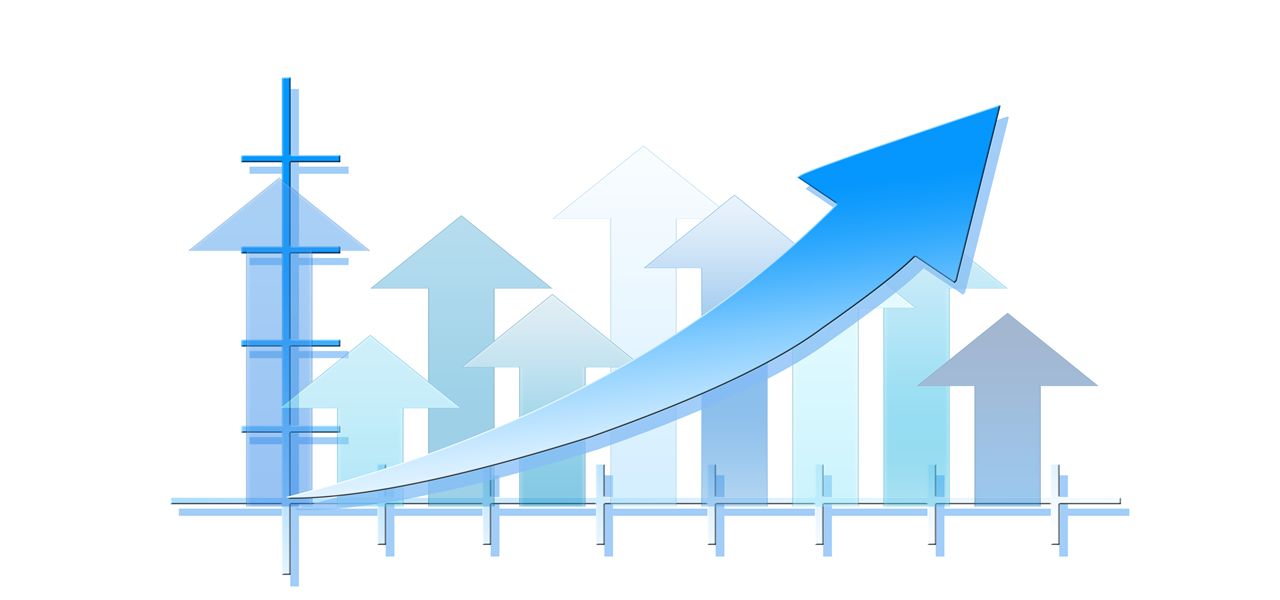 In what seems to be a never-ending legal dispute between Apple and Qualcomm, that has been making headlines since January this year, the latter has filed yet another lawsuit against Apple. Qualcomm, in its latest suit, has accused the iPhone maker of non-compliance of the contract terms of a software needed to make chips that communicate with the other parts of mobile phones and networks. The lawsuit filed in a San Diego court, further states that Apple misused its seamless access to Qualcomm's chip code, which might have helped Intel access vital details regarding competitor technologies.
The legal tussle began with Apple suing Qualcomm in three countries, U.S., U.K. and China. Qualcomm apparently responded with a counter-suit asking the U.S. regulators to ban iPhones imported in U.S. from China. In the fresh lawsuit, Qualcomm has reportedly been cited to hold evidence to prove its claims. It's distribution list of engineers contains the name of an engineer who, Qualcomm claims, worked with Intel.
Interestingly, this lawsuit comes in the wake of reports ablaze with the news of Apple planning to launch its products bereft of Qualcomm's components in 2018. As per some tech experts, this move of Apple might affect the revenue graph of the chipmaker. For the record, according to recent sources, Qualcomm is already battling to retain its present revenue flow, as back to back lawsuits by Apple had led to quite an impact on the chipmaker's revenue estimates in the first quarter of 2017.
Even after the legal disputes, Apple has been utilizing Qualcomm's chip codes and modems, though reports claim, the tech giant has attempted to lessen its dependence on Qualcomm by joining hands with Intel.
There seems to be no end in sight to the prolonged legal squabbles between the wireless telecommunications and chipmaking giant, Qualcomm and the technology behemoth, Apple, state experts. It now remains to be seen how the legal battle plays out between both the companies.