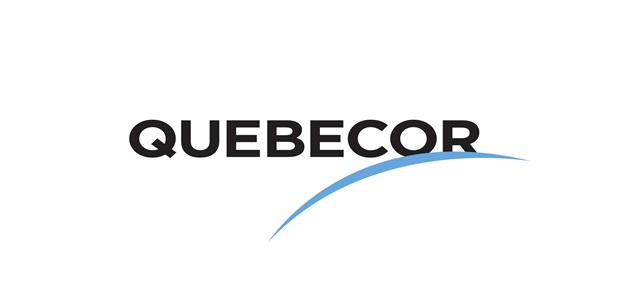 Quebecor Inc., a communications company, has recently announced that it has entered into a definitive agreement with Quebecor Media Inc. to gain control of the Caisse de dépôt et placement du Québec for a valuation of USD 1.69 billion. Reportedly, the company will purchase Caisse's remaining 18.5% stake in Quebecor Media for USD 150 million worth convertible debentures and will use the cash for the rest of the takeover.
Sources familiar with the matter reveal that by gaining full access to the cash flows Quebecor Media generates, Quebecor will have better control in seizing significant future business opportunities.
According to reports, Caisse, the pension-fund giant had helped Quebecor finance its acquisition deal of USD 5.5 billion of Videotron in 2000, in turn preventing Videotron from becoming a part of its Toronto-based rival Rogers Communication.
For the record, the pension-fund giant initially owned 45% of Quebecor Media by injecting USD 3.2 billion to help pay Quebecor USD 4.9 billion to acquire Videotron, which owned the TVA television network.
Pierre Karl Péladeau, CEO, Quebecor, touted this combined investment to have helped the firm retain Videotron's headquarters in Montreal, that lead to an investment of around USD 2 billion in the company's wireless network business, while creating over 4000 jobs in Quebec.
At the recent annual investors meeting, Mr. Péladeau expressed that the company has been proud and honored to be associated with Caisse for helping to retain Videotron in Quebec. While Michael Sabia, Caisse's chief executive revealed that the deal will allow the firm to reallocate the funds for new investment opportunities in Quebec companies.
Under the terms of agreement, Caisse will be able to sell its remaining stake from 1st of January 2019 through a public offering.
Sources cite that the deal is subject to regulatory approvals and customary closing conditions and will be attaining closure by June 22.