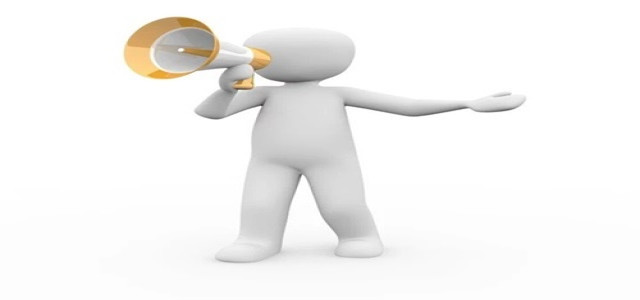 Quickbase Inc. has reportedly announced company growth-related investments and global expansion through strategic employment in India, Ireland, and the United Kingdom along with significant growth across current offices in Salt Lake City, Boston, and Sofia, Bulgaria.
To bolster global growth, Quickbase has hired around 100 employees around the world across customer success, sales, and operations.
The global market continues to garner substantial demand for delivery speed, application creation, as well as the flexibility to manage, oversee, and master high-stakes projects. This has resulted in significant growth in citizen developers, and business innovators over the year.
Quickbase has made substantial investments to help more organizations and people across the world tap into their potential to enhance operations and solve challenging business problems.
Earlier in 2021, the company hired Mark Dillon as Senior Vice President of Partners and International to usher in the international presence of the organization. Since then, the company brought in more employees, including Vimal Nair, the Vice President of International Sales, to head regional teams.
Moreover, the company has quickly expanded its global, technical, and regional systems integrator partnerships to expedite market expansion. This will allow more intensely operational organizations to enhance agility and navigate faster business operations along with automation across complex processes and dissimilar systems at scale.
Quickbase's continuous international investments will be encouraged to help organizations around the world create, govern, connect, and continually enhance an ecosystem of customized digital solutions for crucial processes and data, all on a safe platform. Some of the objectives include:
New ways of extending and enriching free data: Quickly connect tools and data to rapidly offer actionable insights to those who need the most.
Building flexible, customizable solutions: Everything users need to build, safely iterate, and operate solutions in real-time.
Securely unlocking real-time analytics across processes and systems: Share insights across several processes to remove miscommunication and data silos.
Source credit:
https://www.businesswire.com/news/home/20211123005575/en/Quickbase-Announces-International-Expansion-to-Meet-Market-Demand-for-Customizable-Business-Solutions