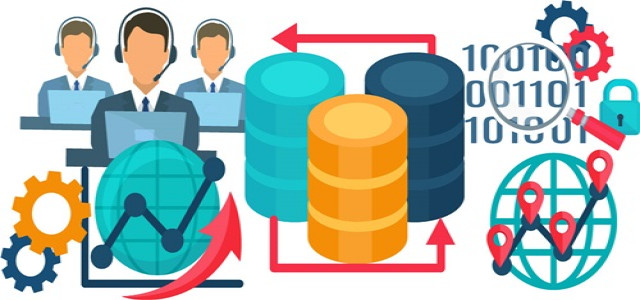 The Reserve Bank of India (RBI) has reportedly hired an external professional IT company to carry out the IT Infrastructure audits for HDFC Bank and has appealed to the company for a report at the earliest.
Apparently, this move is a part of RBI's inspections to test if the bank showed progressions on its digital capabilities on account of the recent outages.
The HDFC bank revealed to the exchanges that this RBI move comes along the heels of the instances of outages that were incurred by the bank in internet banking/ mobile banking/ payment utilities over the last two years, along with the recent outage on its internet banking and payment system on November 21, 2020, that resulted from a power failure in the primary data center.
Owing to this, the RBI asked the bank to temporarily put a stop to all the tentative launches under its Digital 2.0 initiative, as well as to cease the sourcing from new credit card customers.
The bank also stated that it would lend its support to the external firm to appropriately conduct the special IT audits that would be conducted under the Section 30 (1-B) of the Banking Regulation Act, 1949, that appears at the expense of the Bank under Section 30 (1-C) of the Act.
Governor of RBI, Shaktikanta Das revealed insights on the need for more investments by all stakeholders to build robust IT platforms as well as technologies for operational uses and to strengthen their public confidence in digital banking, specifically with the influx of new technologies in the financial landscape.
The Governor also acknowledged that IT platforms and digital payment systems have offered substantial support to businesses for continuity and smooth functioning in time of the COVID-19 pandemic, while positively addressing digital technologies as one of India's economic prospects.
For the record, State Bank of India's YONO app, another digital transaction platform, also recently incurred prolonged technical glitches, that were subsequently addressed.
Source Credits: https://www.moneycontrol.com/news/business/companies/rbi-appoints-an-external-firm-to-audit-hdfc-banks-it-infrastructure-6432021.html