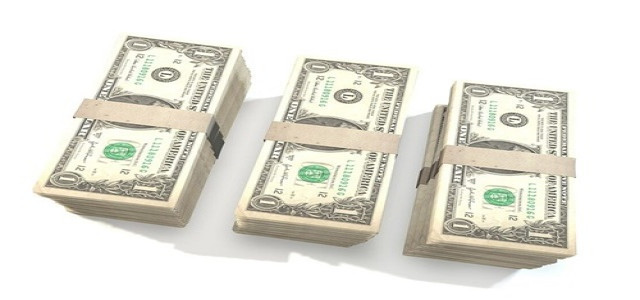 ReadySet, a provider of database infrastructure, has reportedly raised a Series A funding of USD 24 million initiated by Index Ventures and supported by Amplify Partners.
With contributions from several angel investors, the total amount raised went up to USD 28.9 million. This funding came after an undisclosed seed round of USD 4.9 million.
Alana Marzoev, the Chief Executive Officer and Co-Founder of ReadySet cited that the company is countering a grave challenge of delivering dynamic content while serving distributed customer bases.
The present standard practice is to develop caching systems for customer queries. However, Marzoev believes that this method drives up costs, slows down engineering teams, and results in inopportune outages.
The CEO also noted that developers need solutions that fit in their current infrastructure and attain limitless read scaling without rebuilding the same broken systems. ReadySet intends to streamline and automate global caching systems in a content delivery system in the form of caching images.
ReadySet's product was originated in the research conducted by Marzoev and Jon Gjengset, the company's second Co-Founder, at MIT. They led an open-source project dubbed Noria, a streaming data flow system developed to work as a back-end fast storage for web applications. Later, it was refined and introduced to the market in the form of ReadySet.
Interestingly, conventional databases supporting the most popular applications cannot handle large data sets, high request volumes, and complicated queries when the product starts gaining traction. To manage this challenging situation, companies strive to employ engineers with special skills who can develop as well as maintain customized, in-house solutions.
ReadySet tackles this challenge by offering limitless read scaling without needing any changes in the code to consolidate it into the application. It acts like a database, but pre-computes and caches results of relational queries to maintain the speed of the data reads in the actual databases.
Source credit:
https://techcrunch.com/2022/04/05/readyset-raises-29m-to-expedite-access-to-enterprise-scale-app-data/