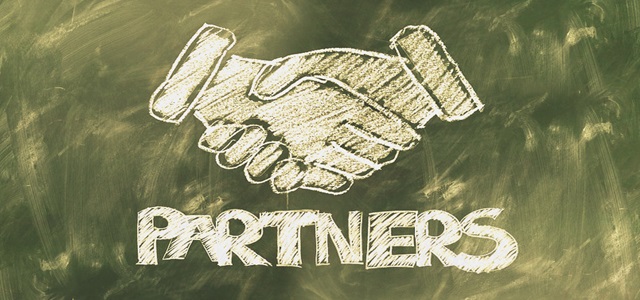 The company will use this transaction to accelerate next phase of global growth and expansion.
Leading cyber threat intelligence provider, Recorded Future has recently announced that U.S. based private equity firm, Insight Partners has agreed to acquire a controlling interest in its firm, in addition to the minority stake Insight previously owned in the company.
According to sources, the all-cash transaction values Record Future at over $780 million which it will use to accelerate the next phase of its global growth and expansion. Moreover, the company will leverage Insight's internal consulting arm, Insight Onsite LLC, to further its technical and product vision through a wide range of growth-oriented activities.
Speaking on the acquisition, Christopher Ahlberg, CEO & Co-Founder, Recorded Future, said that his leadership team has worked with Insight Partners for several years, profiting from its sage advice, industry know-how, and relationships. He claims that this deal is the logical step for Recorded Future as it fully realizes the potential and vision of its strategy.
Ahlberg added that the acquisition will allow Recorded Future to better serve its current and future clients as it taps into the full potential of its technical roadmap and further position the firm's software to answer some of the most unique and difficult intelligence challenges faced by its community.
As per a statement, Mike Triplett, MD, Insight Partners, said that their firm is delighted to partner with Recorded Future on this next stage of development, further stating that the investment is a testimony to the direction and vision laid out by Recorded Future's team.
Currently, Recorded Future is one of the largest privately held cyber threat intelligence software firm in the world, with over 400 clients, including GlaxoSmithKline, Morgan Stanley, Verizon and The Gap. The company is reportedly adding hundreds of new clients each year across all sectors and geographies onto its unique SaaS platform.
Furthermore, it has witnessed tremendous organic growth over the past 10 years as the threat intelligence market has expanded exponentially, with a direct impact on adjacent categories such as Vulnerability Management, Security Operations, and Third-Party Risk.
Source Credit: https://www.prnewswire.com/news-releases/insight-partners-acquires-recorded-future-for-780-million-300858805.html
https://techcrunch.com/2019/05/30/insight-partners-bags-threat-intel-company-recorded-future-for-780m/