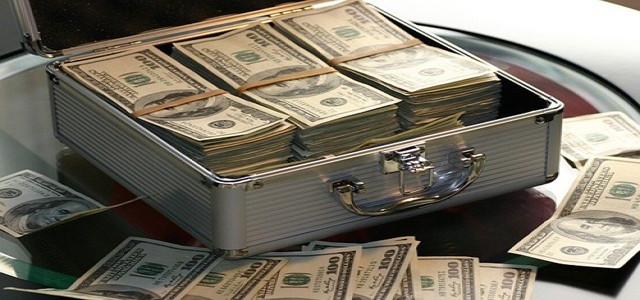 Recykal, a Hyderabad-based business-to-business platform for waste recycling and management marketplace, has reportedly secured funding of USD 22 million from Morgan Stanley India.
Existing investors Vellayan Subbiah, Circulate Capital, and Arun Venkatachalam of the Murugappa Family also participated in the funding round. This takes the total equity capital secured by the company to USD 26 million which includes a USD 4 million round in 2020.
The company will use the capital to reinforce its technology and broaden its B2B marketplace besides building an infrastructure for hyperlocal waste processing.
Using its marketplace platform, Recykal unifies recyclable waste sellers which include offices, hotels, industries, campuses, RWA (Resident Welfare Associations) along with the informal aggregators who accumulate the recyclable waste from ragpickers.
On the buyer side, the company collaborates with recyclers of plastics and e-waste who can now source their raw material bulk from fewer suppliers instead of going through a long list of aggregators.
Recykal is seeking to include new recycler categories on the buy-side which include battery, metal, and other components.
Founded in 2016, Recykal previously established eCommerce platform Malamall in 1998 and Martjack, an eCommerce enablement SaaS platform, which was later acquired by Capillary Technologies.
Abhay Deshpande, the Chief Executive Officer and Founder of Recykal stated that the platform initiated its operations with a consumer-facing application dubbed Uzed for recycling domestic waste. Soon, the team realized that it was not affordable. By implementing EPR (Extended Producer Responsibility) to plastic and electronic waste, the company decided to emphasize businesses to offer traceable waste management solutions three years ago.
Recykal has witnessed consistent growth of 3-3.5X over the years as waste management is a recession and pandemic-proof business, added Deshpande.
The company is on route to attain revenue of nearly USD 29.76 million (Rs 220 crore) for FY 2021-22.
Source credit:
https://yourstory.com/2022/01/funding-alert-morgan-stanley-leads-round-recykal-waste-management/amp