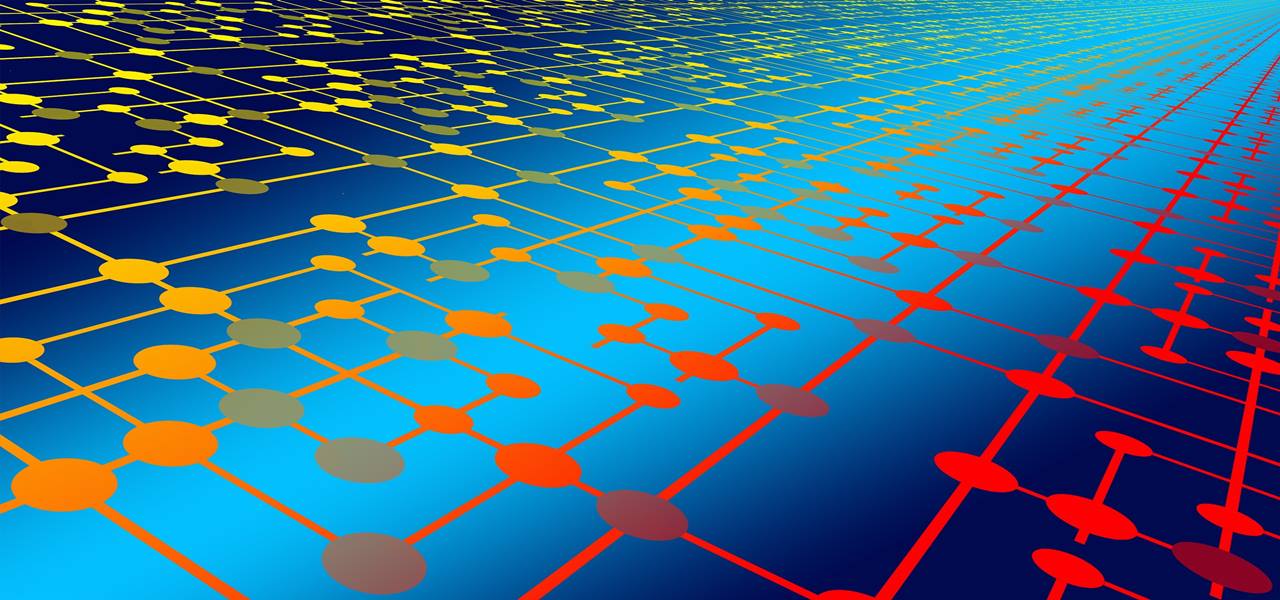 Red Dot Power, the Singapore-based electricity retailer has recently announced that it will be investing around SGD 500,000 to install 50 electric vehicles charging stations in the nation by 2019. Reportedly, the firm would team up with a Finland-based company, PlugIT to operationalize the ambitious project.
Elaborating further, the company reported that the first phase of the project will comprise the installation of 10 EV stations and is slated to be completed by the end of this year. These stations will be powered by 22 kilowatt AC (alternating current) Type 2 chargers – which are typically touted as the most suitable chargers for plug-in hybrid EVs.
The second phase of the project, which aims to install 40 charging stations, on the other hand will be carried out in 2019. These 40 EV charging stations, as per reports, can be used for both slow and fast charging process that are powered by 24 kilowatt multi-standard chargers.
Red Dot Power's EV charging network, according to sources, will also allow the user to not only power their batteries but also discharge the electricity into the power grid. Apparently, PlugIT will deliver Red Dot Power with the maintenance and technology support for the electric vehicle charging network.
The deployment of electric vehicles is witnessing a rapid upsurge in Singapore, on account of which the port operator PSA Singapore is likely to launch a tender for its first fleet of driverless & electric vehicles this year, cite sources.
In a bid to enable the cars to go completely emission free, the company apparently plans to install solar panels at the EV charging stations, in turn complementing the future of electricity grid.
For the record, the electric charging stations would cater to the EVs imported from Europe, Japan, and the U.S that are compliant to different range of charging standards.